New to the game or seasoned pro – there is always something to learn from the Calvert Home Mortgage team and our 45 years in business.
Since 1975, we have educated our clients to make sound financial decisions.
We are committed to your success, and one of the ways we empower you is through our broad depth of knowledge, experience, and financial education tools.
Explore Our Free Resources And Educational Tools
Stand Out Deals
Do You Like A Good Deal? We Have Some Great Stories!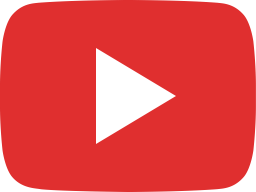 Recently Funded Stand Out Deal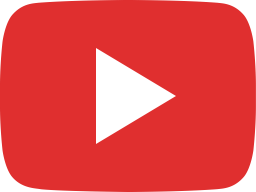 Recently Funded Stand Out Deal - Rush Deal: Same Day, After-Hours Commitment Letter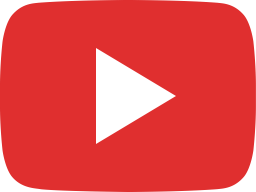 Recently Funded Stand Out Deal - Debt Consolidation: Dire Situation & Fast Solution

Tips For Flips & Flip Of The  Month
We Have A Passion For Helping Flippers To Maximize Profits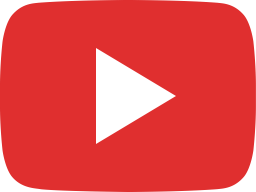 Tips for Flips 2021! Tip #7: Flip Property for Rental Portfolio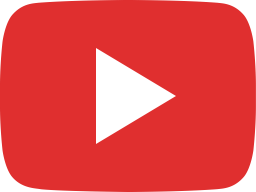 Tips for Flips 2021! Tip #6: Choosing a Neighbourhood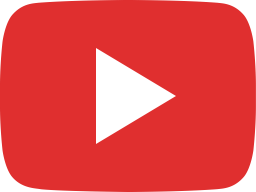 Tips for Flips 2021! Tip #5: Know Your Numbers & Quick Renovation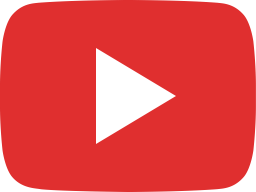 Tips for Flips 2021! Tip #4: Stick to a Budget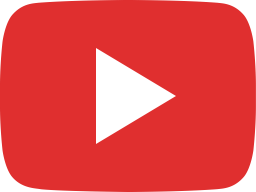 Tips for Flips 2021! Tip #3: Renovate to the Market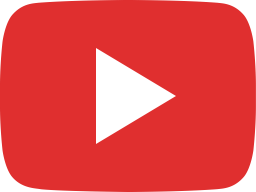 Tips for Flips 2021! Tip #2: Buy Right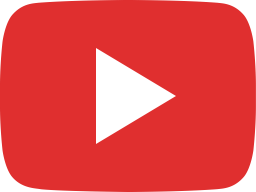 Tips for Flips 2021! Tip #1: Be Prepared & Have a Team in Place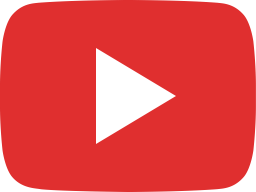 Tips for Flips - Part 2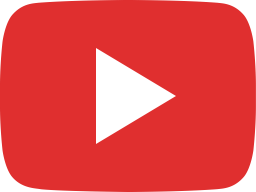 Tips for Flips - Part 1

Interactive Tools
Plug And Play Tools To Generate Results
Educational Videos
Tune In And Profit From Our Thinking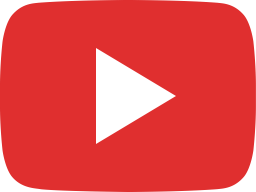 Flip Financing - When You Have a Live Deal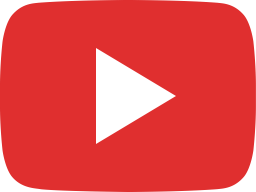 Flip Financing - Tools for Success, Flip Analyzer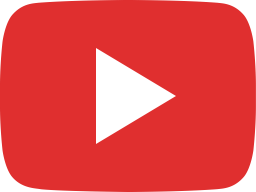 Flip Financing - Verifying Project Capital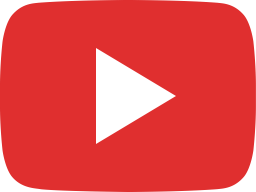 Flip Financing - How to Get Pre Qualified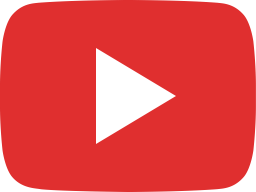 Ontario $20K Down Flip Financing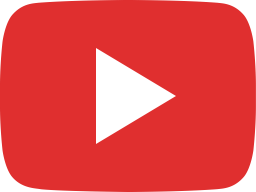 Understanding MICs with Dale Koeller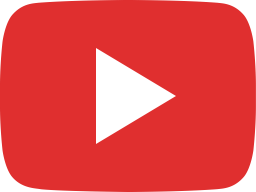 How to Use The Flip Analyzer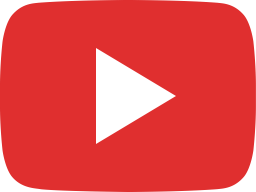 Interviewing Wayne and Gabby Hillier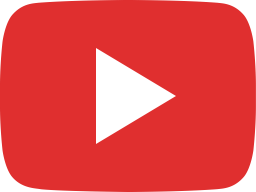 How to be Successful in a Downward Market - Webinar with Josh Findlay

Blog
Dive Into Helpful Information Written By Our Team Members