Getting a mortgage can be very stressful and challenging.
Typically, there is extensive paperwork, questions, and various roadblocks. It seems like the questions never stop coming, and the information you provide is never enough. 
Calvert Home Mortgage is different, and we offer an experience that is straightforward and makes you feel at ease. We have brought functions of the mortgage transaction process in-house to make it effortless: in-house valuations, title insurance, and legal work. 
This 'you-first' approach makes us unique in the market and ensures that we take care of your needs.
A Much Simpler, Friendlier Way To Build Your Financial Foundation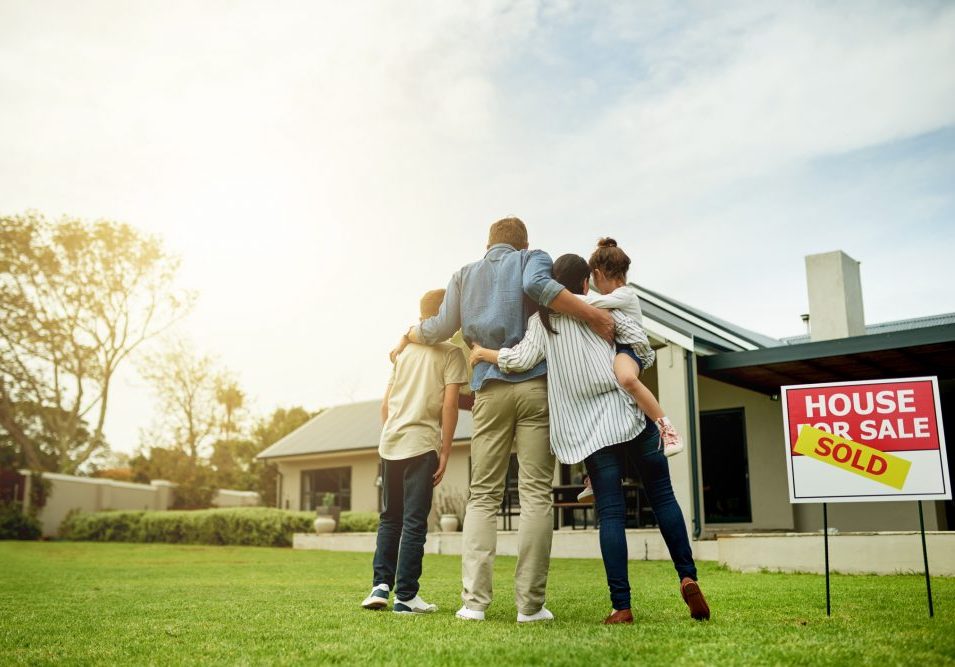 Looking to purchase a personal residence?

Interested in buying an investment property?

Needing to refinance an existing mortgage?

Seeking a new first or second mortgage?
BUT…you were declined by other lenders?
So, your challenging circumstances brought you here. We understand that everyone's situation is unique, and we work with you and your mortgage broker to determine the best plan forward.
Why Choose Calvert Home Mortgage?