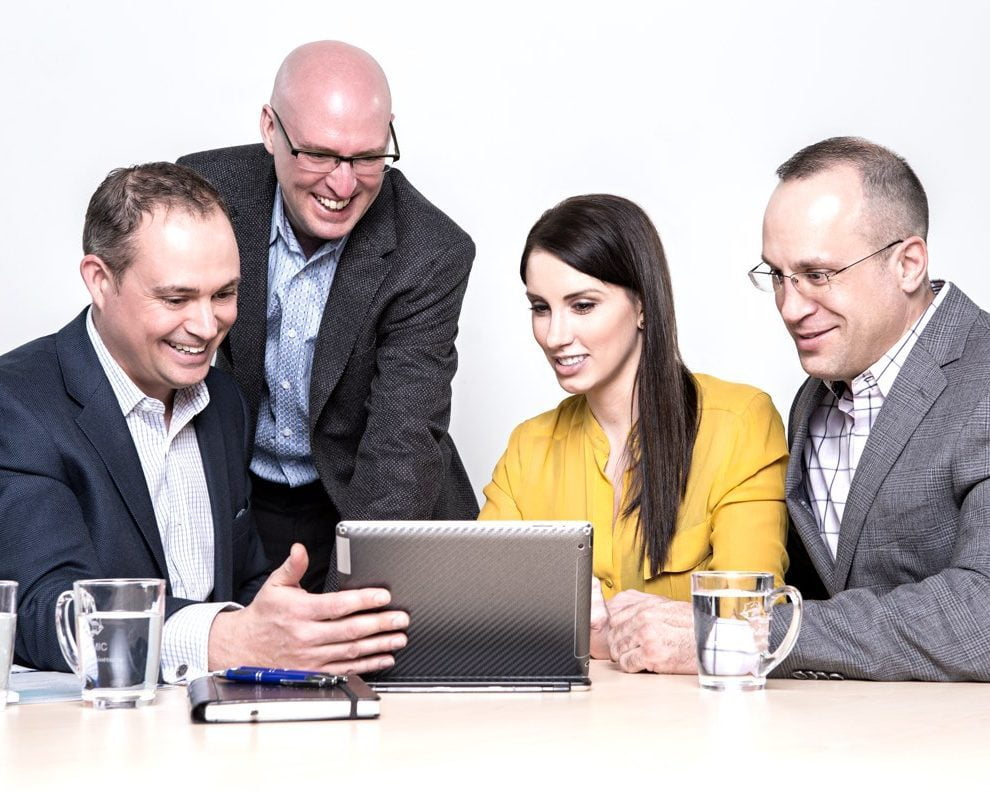 The Team
Feel Good About Your Team Of Trusted Advisors
It takes a lot of heart to be the best at what we do. Our team of trusted advisors includes a former tennis athlete and a 2X Grey Cup Champion. We take our success and yours to heart. Let us go to work for you!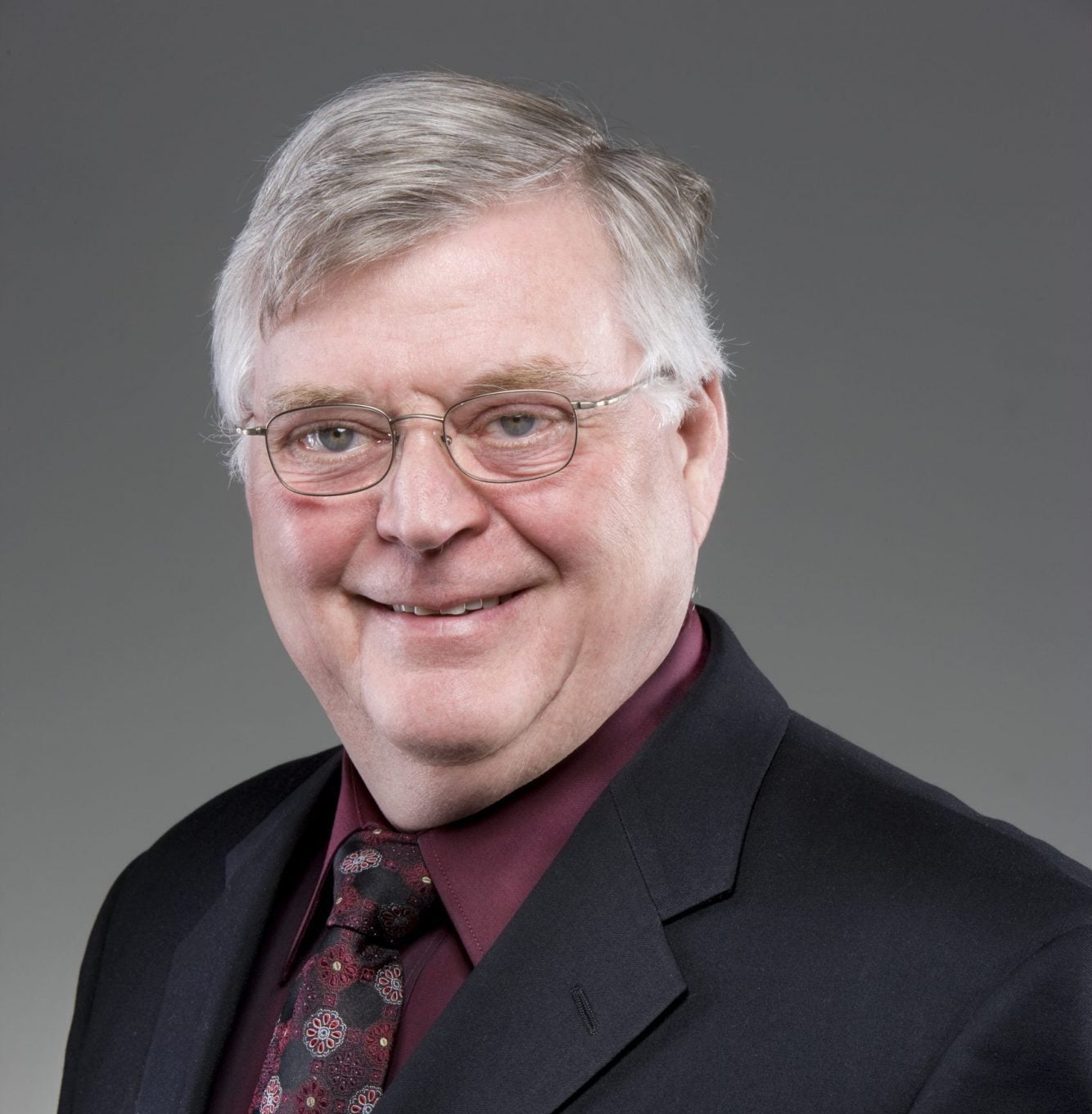 Everett Koeller
While building a successful lending career in the early 1960s, Everett discovered a need for short-term mortgage loans through a trusted source. Answering the call, he founded Calvert Home Mortgage Investment Corporation in 1975 with a focus on providing an effortless client experience tailored to their needs. For more than 45 years, Everett has been instrumental in the company's growth and development. He continues to mentor the team in disciplined underwriting and living the values that initiated Calvert Home Mortgage's success.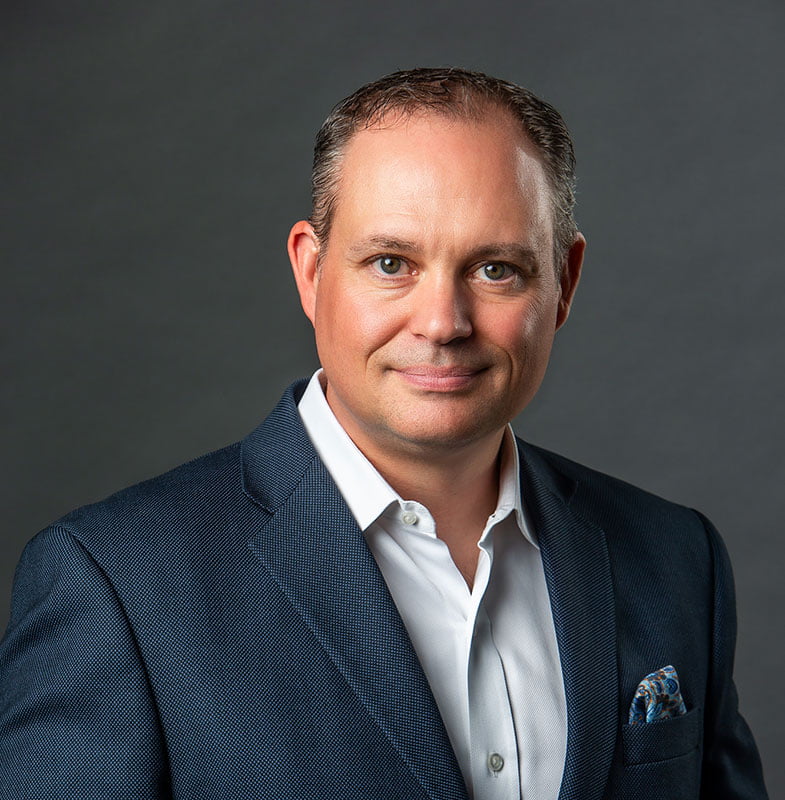 Dean Koeller
Growing up in the lending business, Dean's father, Everett Koeller, taught him to bring his best in everything he does. Mentored to build an organization that truly cares, Dean believes in creating a winning culture which is committed to our clients, team members, stakeholders, and community. As a leader, Dean is committed to being a trusted advisor and creating an effortless client experience. Dean's motivation comes from his passion for helping others discover and grow their success.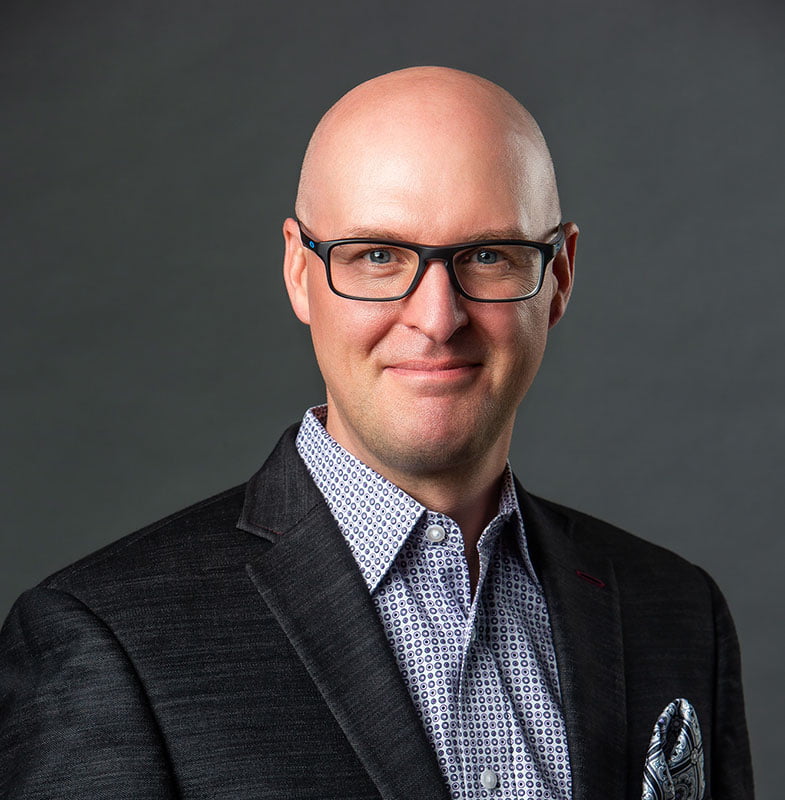 Dale Koeller
Since 2001, Dale has been advancing his skills and knowledge of the mortgage industry. He quickly became recognized as a lending leader in the real estate market with a reputation for placing substantial value on personal connections. Dale is a trusted advisor offering education and analytical analysis to his clients. His knowledge provides valuable insight into the best financial solutions to serve each unique client need. Dale's wife and two daughters are his pride and joy. He enjoys hiking, skiing and camping with his family.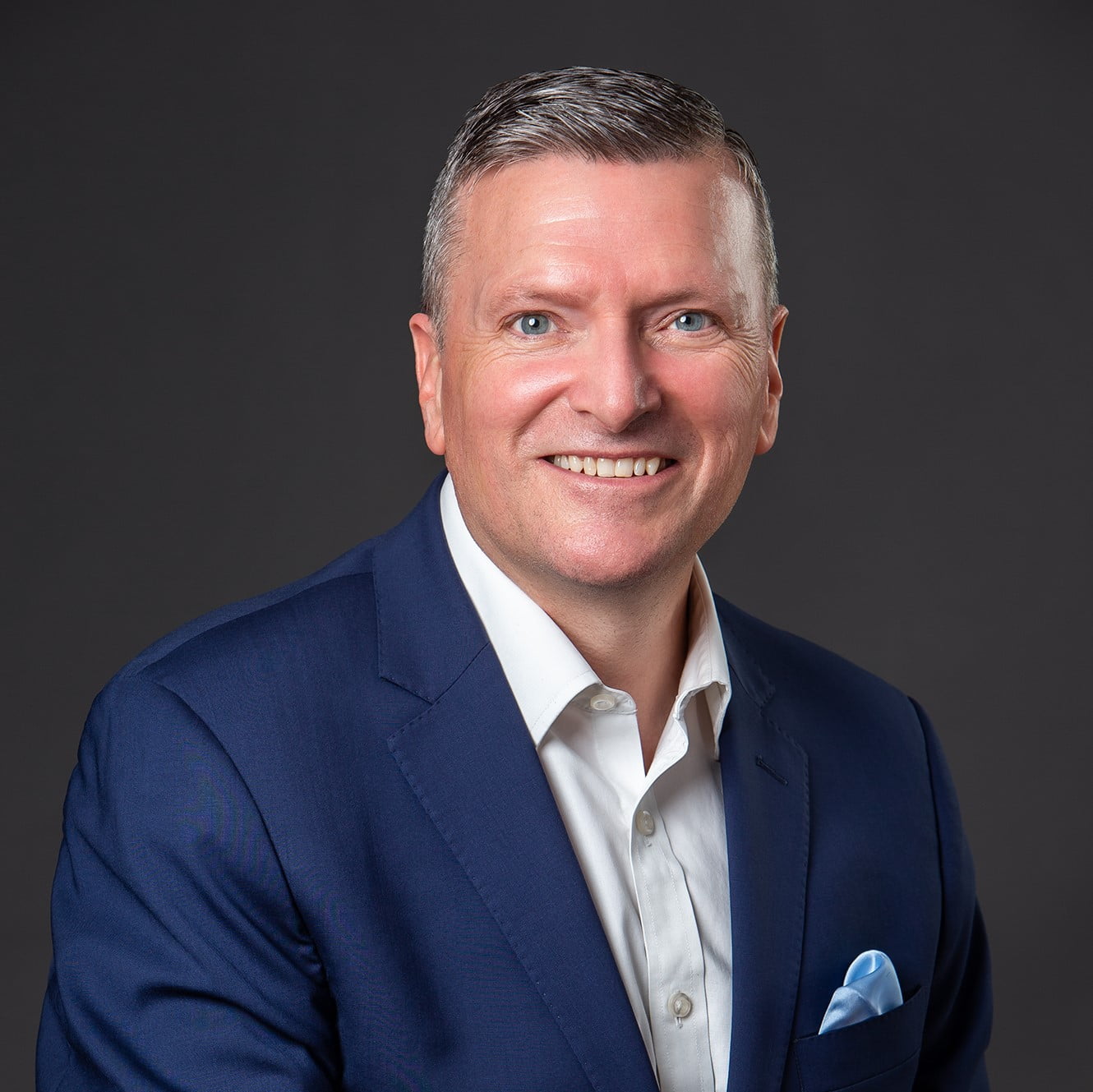 Carl Chala
Carl joined the Calvert Home Mortgage team as Chief Financial Officer in 2021. He manages the accounting and finance activities for the company and brings an extensive track record in accounting, finance and business. He holds a CPA/CMA designation and has a wide range of experience in developing commercial agreements and financing arrangements, most recently in developing and financing major pipeline projects. Carl brings an entrepreneurial spirit to the team which comes from working in senior management and accounting roles in technology start-up companies. Outside the office, he enjoys hiking, biking and travel with friends and family.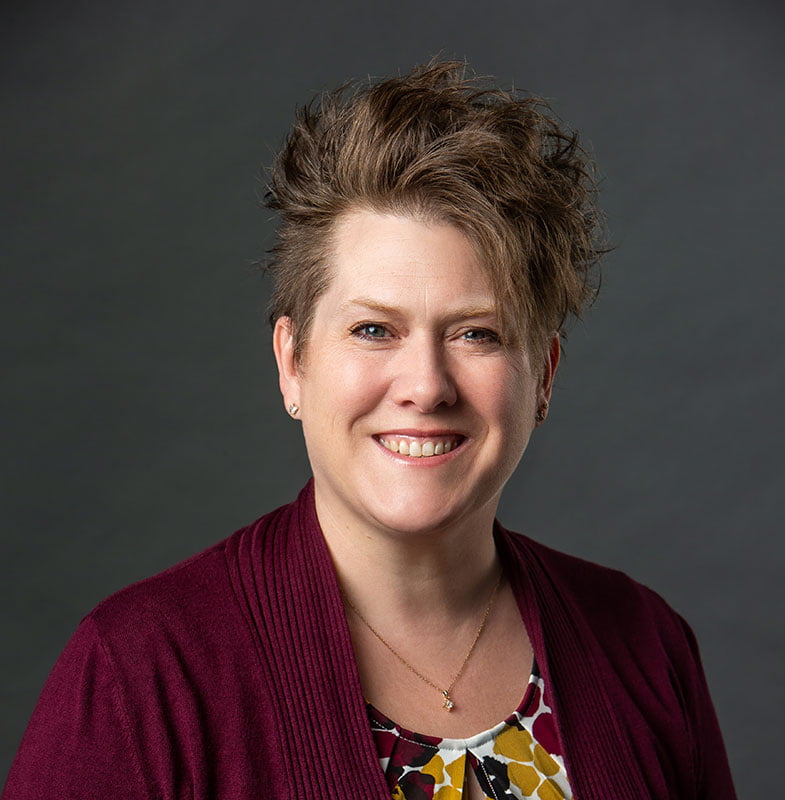 Candia Cope
Vice President Operations and Innovation
Candia brings financial services expertise encompassing customer service, lending, investing, compliance, administration, and operations. She holds a wealth of experience working in major financial institutions, including time spent teaching at a private business college, years in the RESP sector, and 15 years in the private lending sector. Candia believes real estate can provide tangible security for investments and allows investors to see the security that backs their investment. Candia's sense of fun and energy is contagious to those around her. Her number one priority is her family, creating lasting memories from their many adventures skiing, spending time in the mountains or the ocean.
Jesse Bobrowski
Vice President of Business Development
Involved in many facets of the lending process, Jesse creates and builds vital relationships with investors. He also assists with underwriting, regulatory compliance, and preventative loss analysis. Jesse has a passion for helping people reach their financial goals. He's focused on discovering quality opportunities to lend money and provide sufficient capital to fund exciting opportunities. Jesse is the father of two young children. Beyond work, his passions extend to skiing, fishing, mountain biking, and continuous learning.
Sherwin Dziwenka
Sherwin is known for his personalized approach. He develops an effortless and creative solution to serve each client's specific needs. Before joining the Calvert Home Mortgage team, Sherwin spent time developing himself as a mortgage broker with a national brokerage. Sherwin's broker experience translates to a genuine understanding of what mortgage brokers require from their lenders to quickly and successfully close. He is a proud father.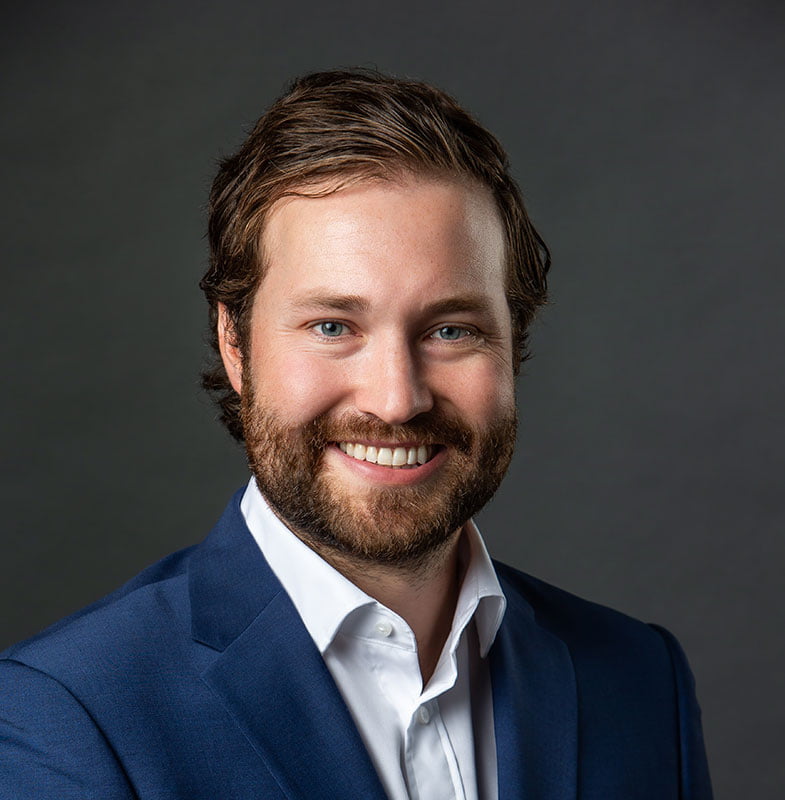 Garrett LaBarre
Garrett has a passion for working closely with clients to achieve the best possible solution given their unique circumstances. As a former athlete and team member of an NCAA tennis program, he understands the perseverance and hard work required to succeed. Garrett has committed his career to real estate financing and has demonstrated a commitment to customer service, real estate investing, and credit rehabilitation.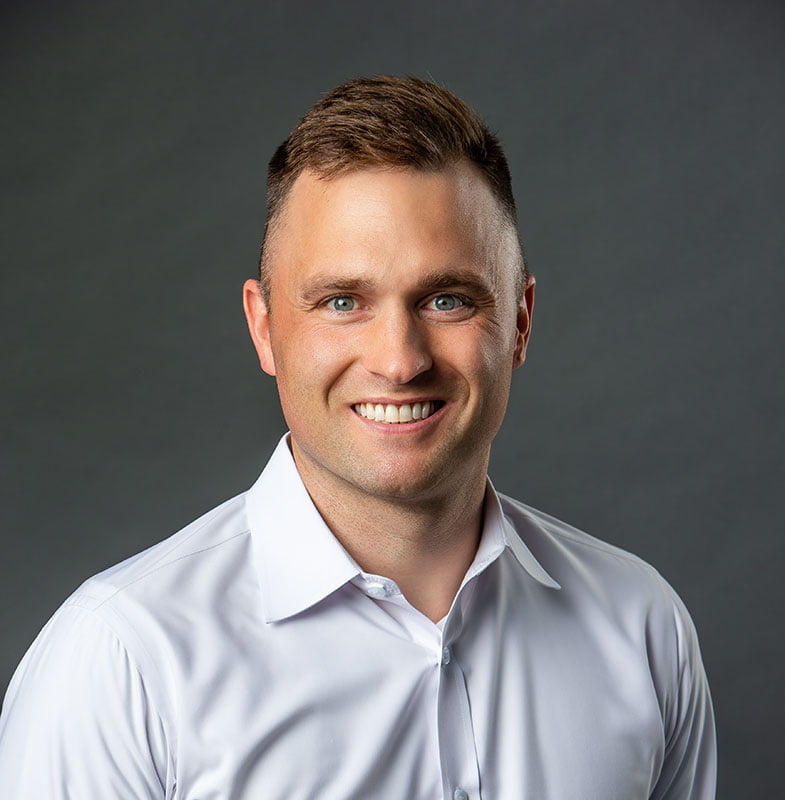 Rob Maver
A notable mentor and leader, Rob will not rest until the job is done right. He has a contagious enthusiasm for real estate and business development. He was a two-time CFL All-Star, Team Captain, and a two-time Grey Cup Champion. This athletic background taught him to value teamwork, discipline, goal-setting, and relationship building. Rob understands what it takes to create a team of winners while maintaining a positive attitude to produce the best results. Whether working with a Real Estate Investor securing a quick close, or a homeowner utilizing the equity in their home, Rob takes great pride in helping Calvert Home Mortgage clients improve their financial outlook, knowing the real impact on their lives.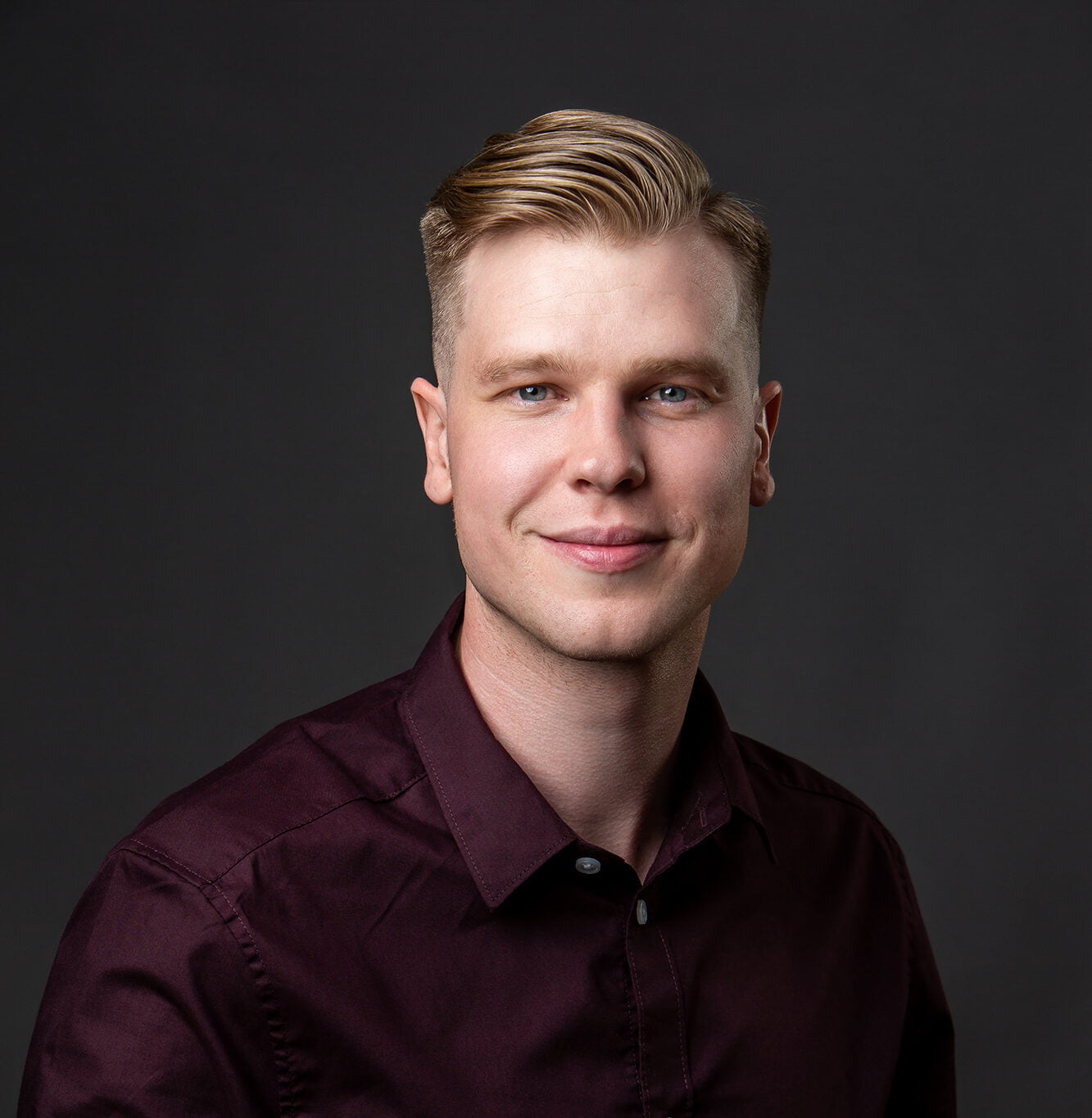 Ryan Day
Real Estate Investment Success Manager
Ryan joins Calvert Home Mortgage with an impressive sales history with leading beverage brands. Working for industry leaders, Ryan built a foundation of providing superior customer service. His innate qualities include the desire and ability to effectively listen, communicate, and understand each individual while providing genuine value to every interaction. Drive, passion, and continuous improvement are the cornerstones of his professional life. Ryan's enthusiasm for real estate guides him to learn all there is to know about the industry. Ryan enjoys snowboarding, scuba diving, and hot yoga. He once completed a silent meditation retreat in Thailand and didn't talk for five days! On weekends, you can find Ryan learning new skills through reading, audiobooks, and attending seminars. As an exceptionally social individual, he enjoys discussing real estate, innovative technology and loves a good travel story.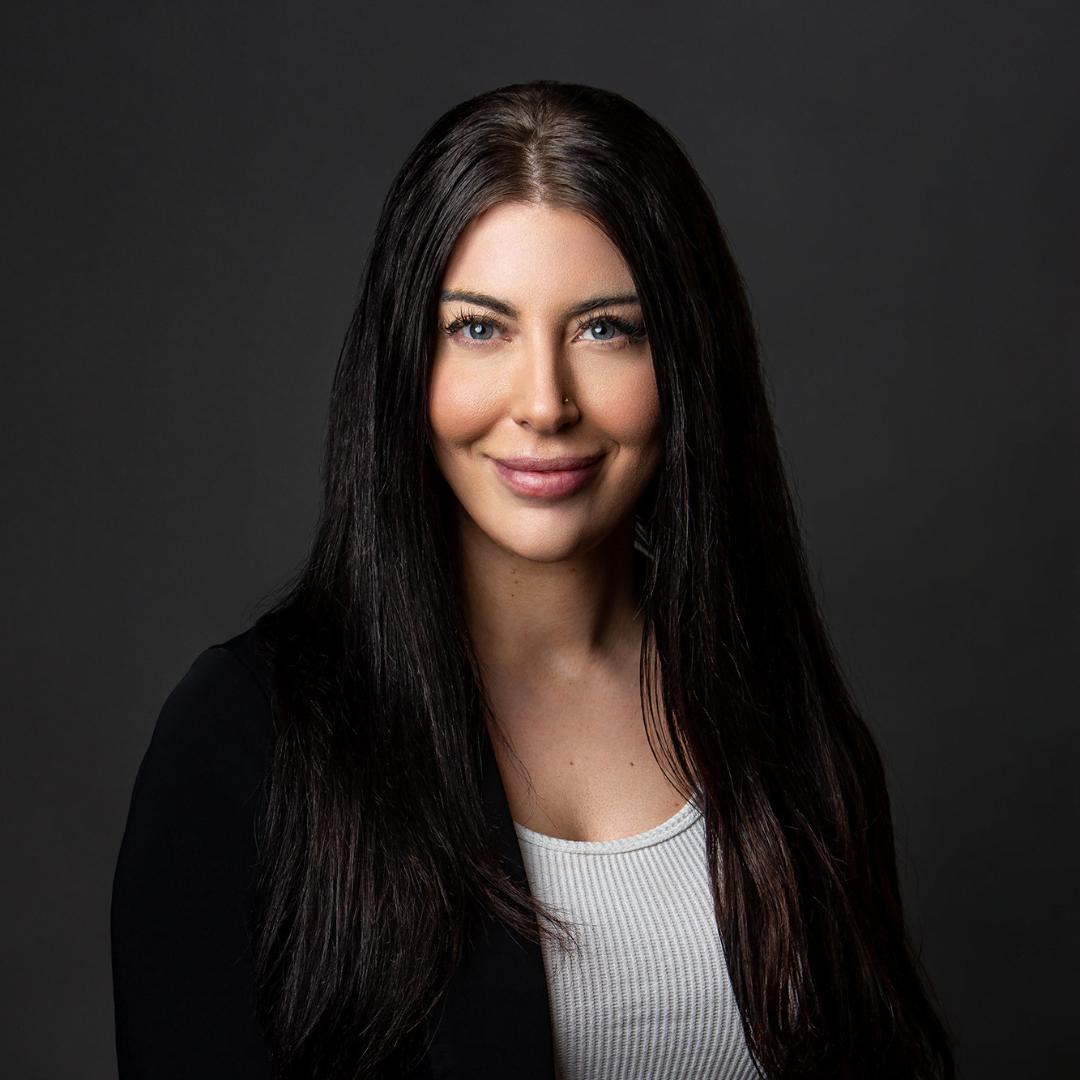 Alisha Bobczynski
Alisha has a passion for real estate investing that led her to Calvert Home Mortgage in June 2021. In her position as Marketing Manager, she enjoys educating, learning from, and networking with real estate investors every day. She has a Bachelor of Arts in Communication Studies from the University of Calgary as well as a Digital Communications Certificate from Mount Royal University. Alisha comes from an extensive professional background in marketing and social media management whereby she applies creativity, research, and communication in developing content that is engaging and informative. Alisha is a highly social individual that thrives off valuable interactions. Having been an avid fitness enthusiast for the past 10 years, and competing in bodybuilding competitions, she understands what it takes to bear down and relentlessly pursue a goal. In addition to the gym, Alisha loves adventure, attending networking events, everything real estate, and spending time with her loved ones.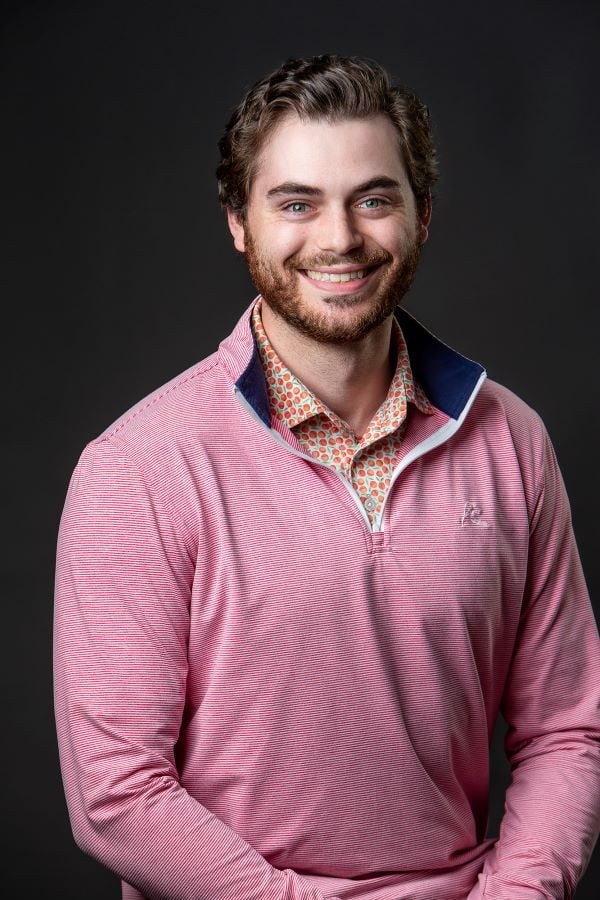 Spenser Brooks
Spenser brings his passion for Real Estate, learning, and client-focused interactions to his position as Underwriter Success Associate with Calvert Home Mortgage. He received his B.A. in Economics from the University of Calgary and is currently enrolled in his level one CFA. Spenser previously worked in the Oil and Gas industry on the US Oil Equity Research team for Enverus, as well at Kearl Lake as a Project Coordinator. It was through these opportunities that he developed his passion for customer-focused solutions and data-driven answers. In his spare time, Spenser enjoys golfing as regularly as the weather allows, as well as strength and conditioning training.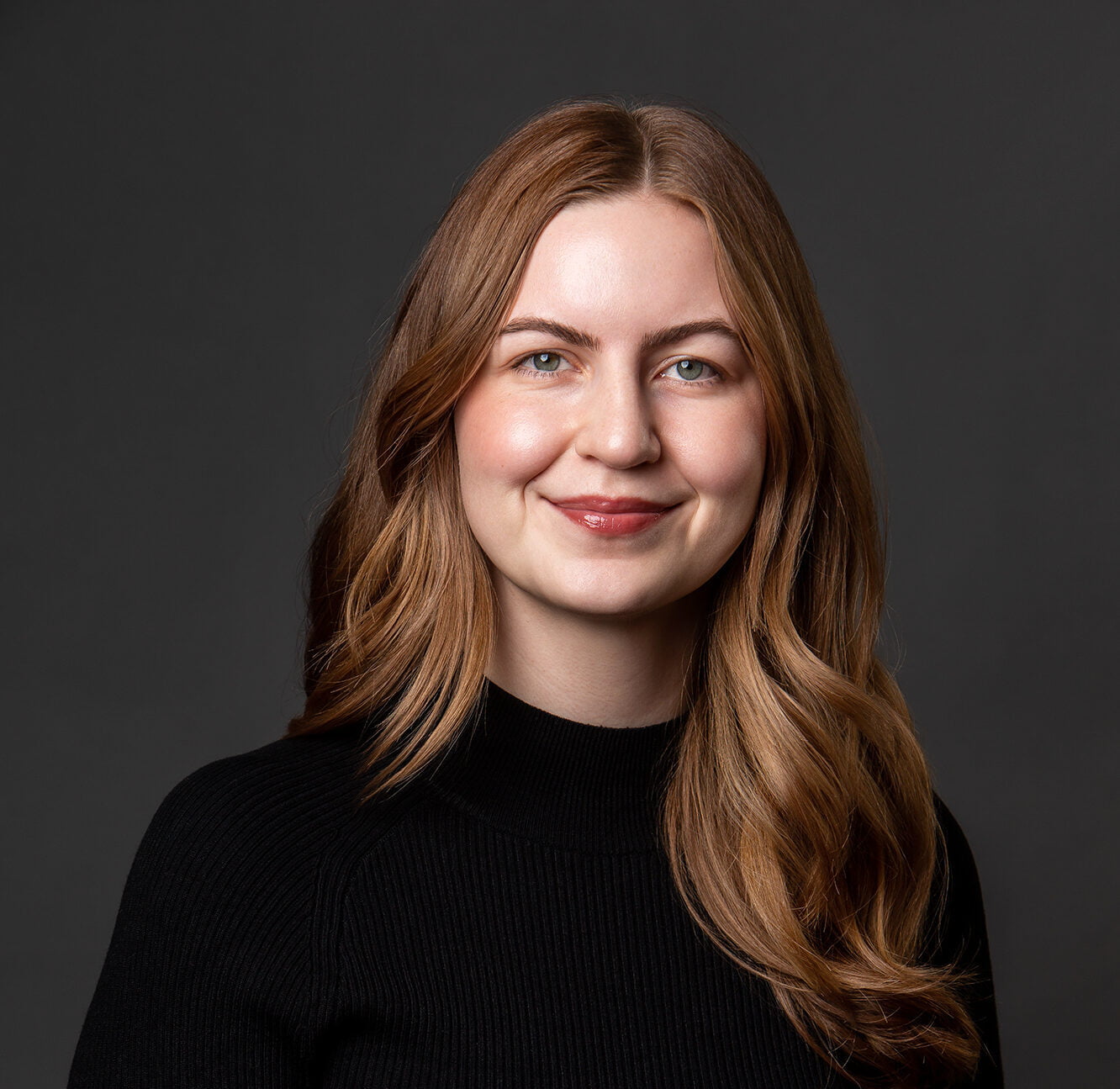 Logan Moro
Logan joined Calvert Home Mortgage in October 2021. She has extensive administrative and organizational skills having held previous senior legal assistance roles at a prominent law firm and then the Alberta Crown Prosecutor's office. She has a strong desire to always learn and grow, which pushed her to switch industries from the legal field to real estate. In her role, Logan efficiently processes and evaluates mortgage applications and other documentation with the goal of supporting the speed and accuracy of credit decisions for mortgage loans. She enjoys the opportunity to make an impact on the lives of clients, through offering fast funding on profitable investment opportunities, or working with clients in unfortunate financial situations to help get them back on their feet. In her spare time, Logan is an avid crafter, a lover of true crime and enjoys road tripping and camping in her roof tent.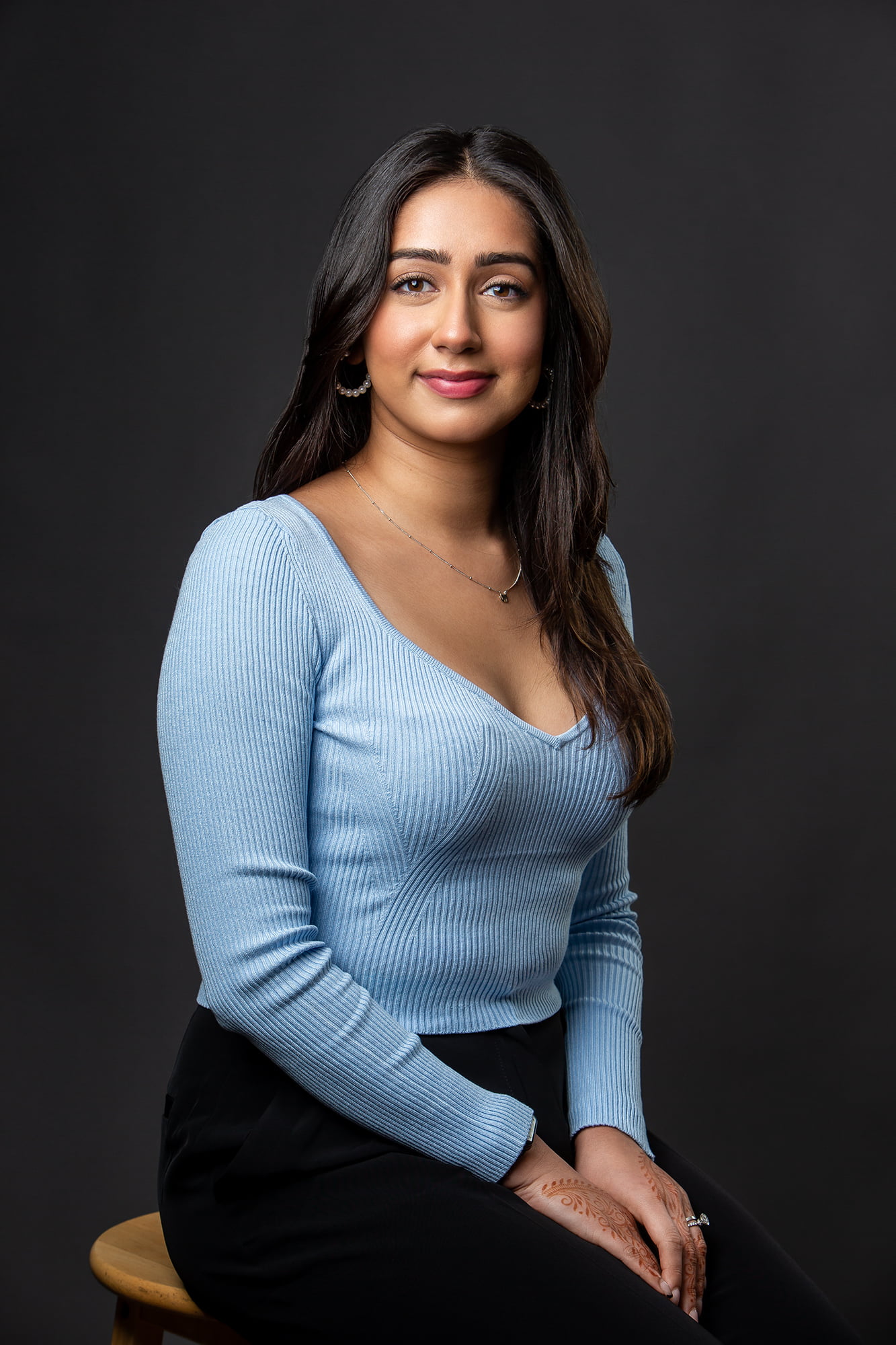 Moneet Gill
Moneet joined Calvert Home Mortgage in April 2022. She has a Bachelor of Arts in Criminal Justice from Mount Royal University and extensive experience in client-focused interactions as well as documentation analysis. Being a first generation Canadian, Moneet sees the importance of financial success and stability which led her to want to help clients reach their goals. Moneet has a passion for real estate which stems from her family's involvement in the real estate industry. She loves to hike, travel, and spend quality time with her family and friends.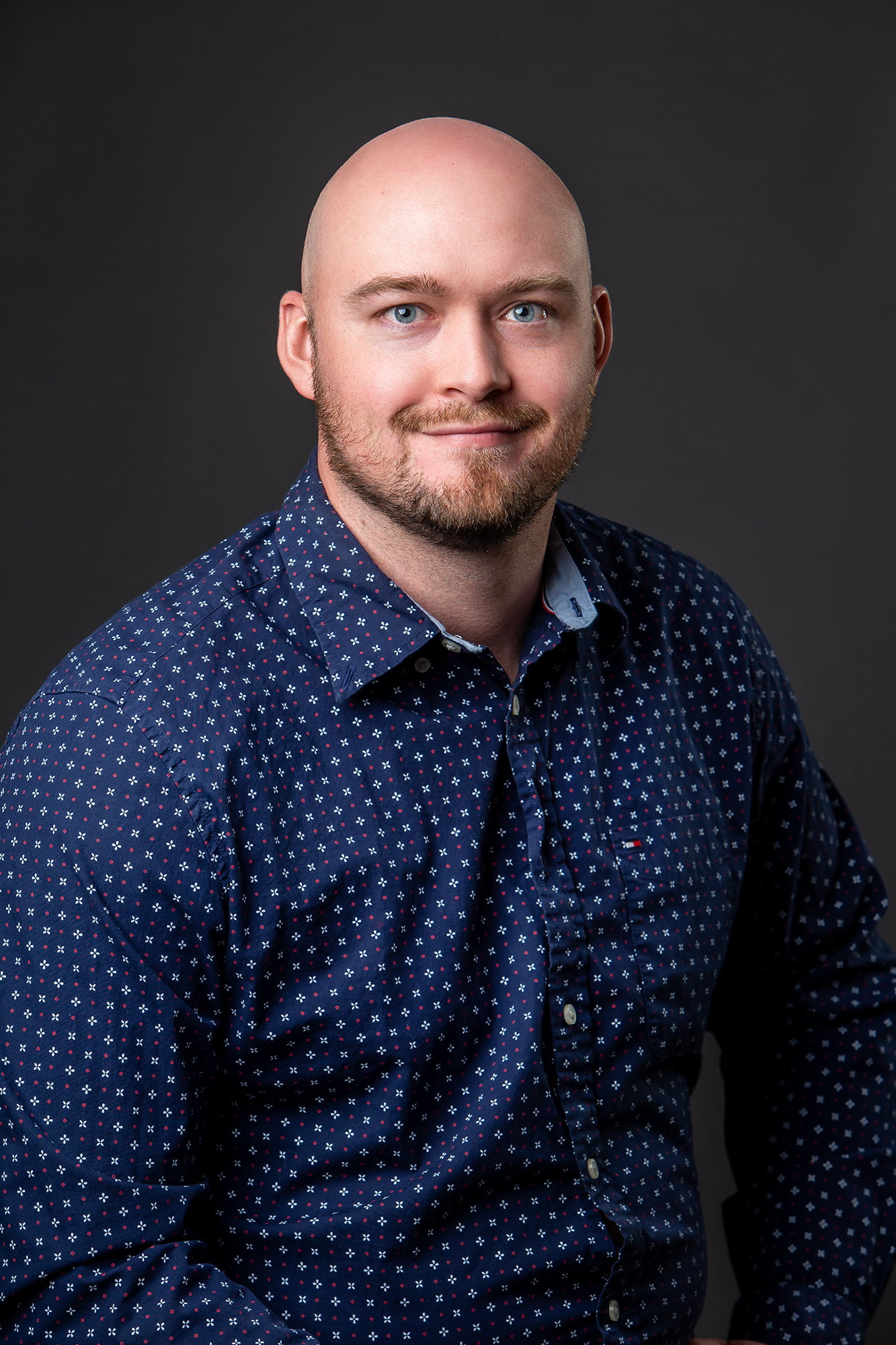 Jetlan Houcher
Underwriting Success Associate 
Jetlan joined the Underwriting Team at CHMIC in April 2022 as a Success Associate. He brings with him experience in Business Consulting and Commercial Lending which has proven to be an asset in his role at CHMIC. Jetlan grew up with a passion for sports and played elite hockey at the NCAA level, granting him a deep understanding of work ethic, teamwork, and determination. Jetlan is committed to providing a seamless client experience and is eager to expand his professional career in the Real Estate industry. Outside of the office you can expect to find Jetlan either on the golf course or at the rink.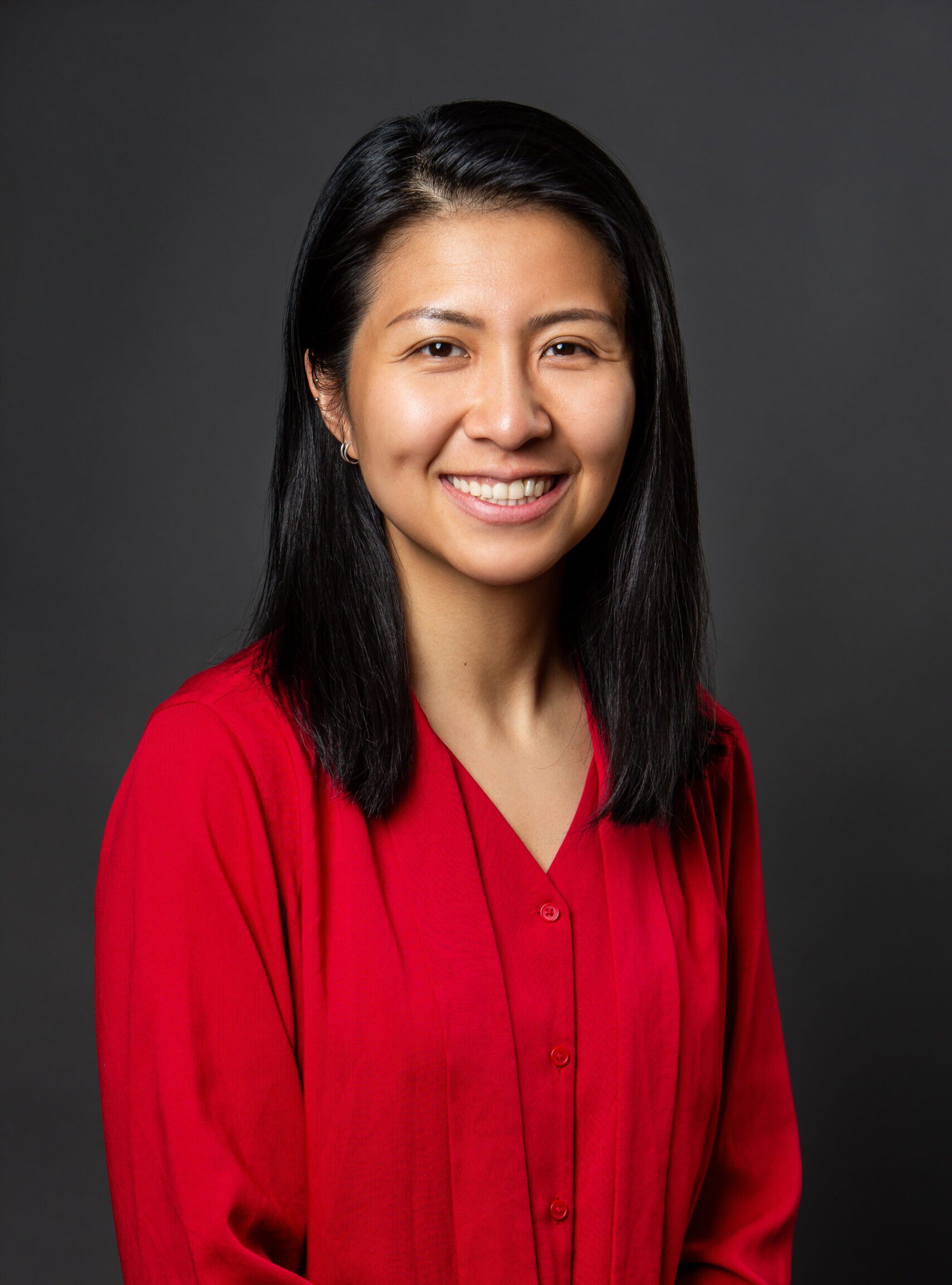 Melissa Lee
Underwriting Success Associate 
Melissa joined the Underwriting team at Calvert Home Mortgage in November 2022. Prior to CHMIC, she worked in IT as a data analyst and scrum master where she developed analytical skills, facilitated meetings, and coached agile concepts. She started her real estate investing journey in 2019, holding both long and short-term rentals. Throughout her journey, she has done some of her own renovations and managed contractors. Melissa is excited to utilize her analytical abilities and her passion for investing to work alongside investors, educating and providing them with products to help them build and scale their portfolios. When Melissa isn't engaged in real estate, you can find her reading, at the gym, spending time with family, or trying to find the best cheap foods in town.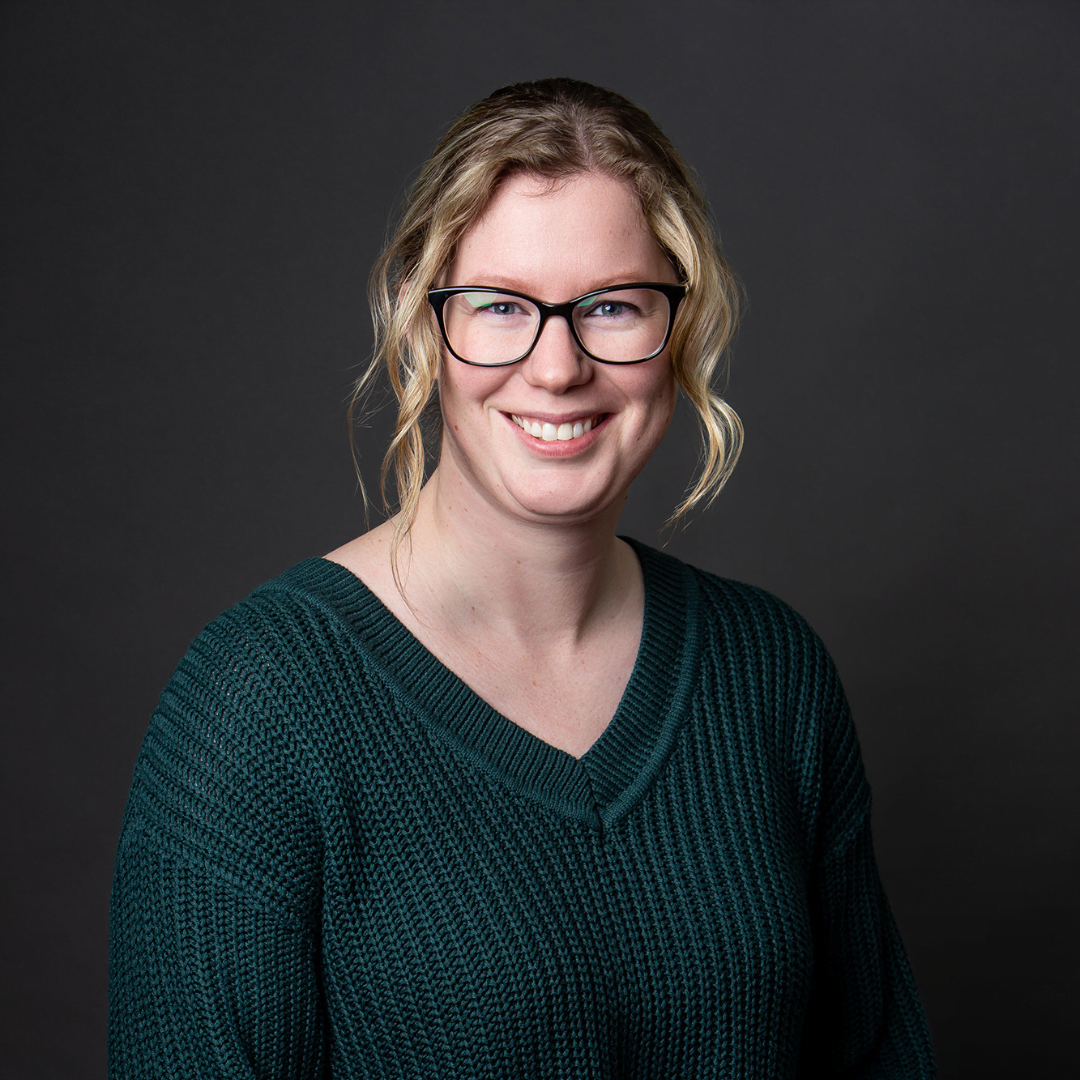 Carolyn Schneider
Marketing & Business Development Assistant
Carolyn joined Calvert Home Mortgage in December 2022. As a former Red Seal Chef, she leaned into her desire to learn and develop new skills in other industries which eventually led her to marketing for the past 5+ years. With a keen interest in mortgages and investing, joining the marketing and business development team at Calvert Home Mortgage was a no brainer. When she is not at work, you'll most likely catch Carolyn in some kitchen, somewhere. She loves to travel, hang out with her husband and two pups, and spend time with family and friends. Carolyn can't resist a sarcastic comment, driving a little too fast, and organization of… well, anything.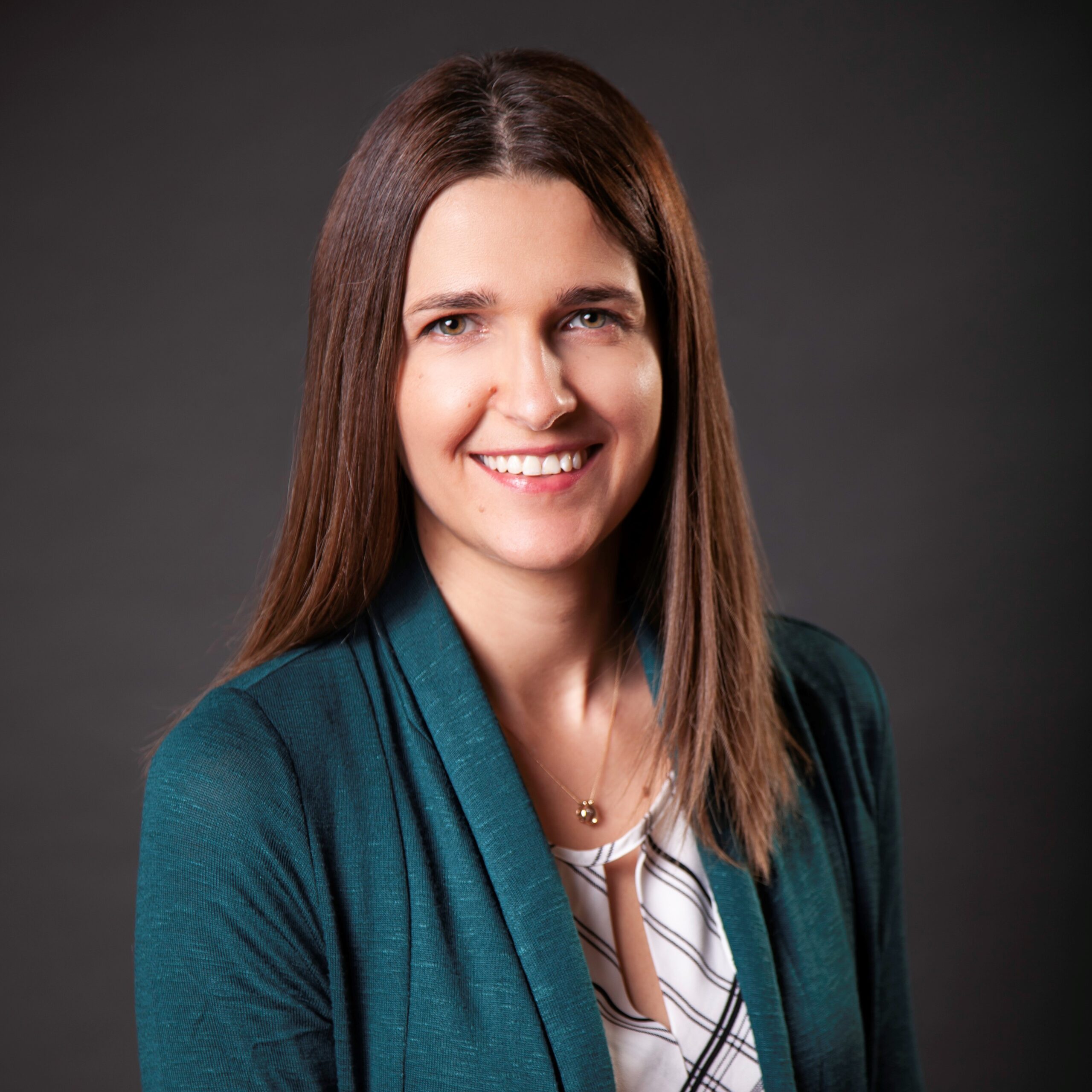 Robin Mackay
Real Estate Analyst Manager
Robin joined the team in 2019 as our in-house valuator. She provides real estate analysis and valuations for our underwriting team. Robin is currently enrolled with Sauder School of Business (University of British Columbia) and is a Candidate Member of the Appraisal Institute of Canada. She has previous experience as a fee-consultant, working for a national appraisal company. Before pivoting into real estate, Robin spent 5 years as a business consultant for franchise owners.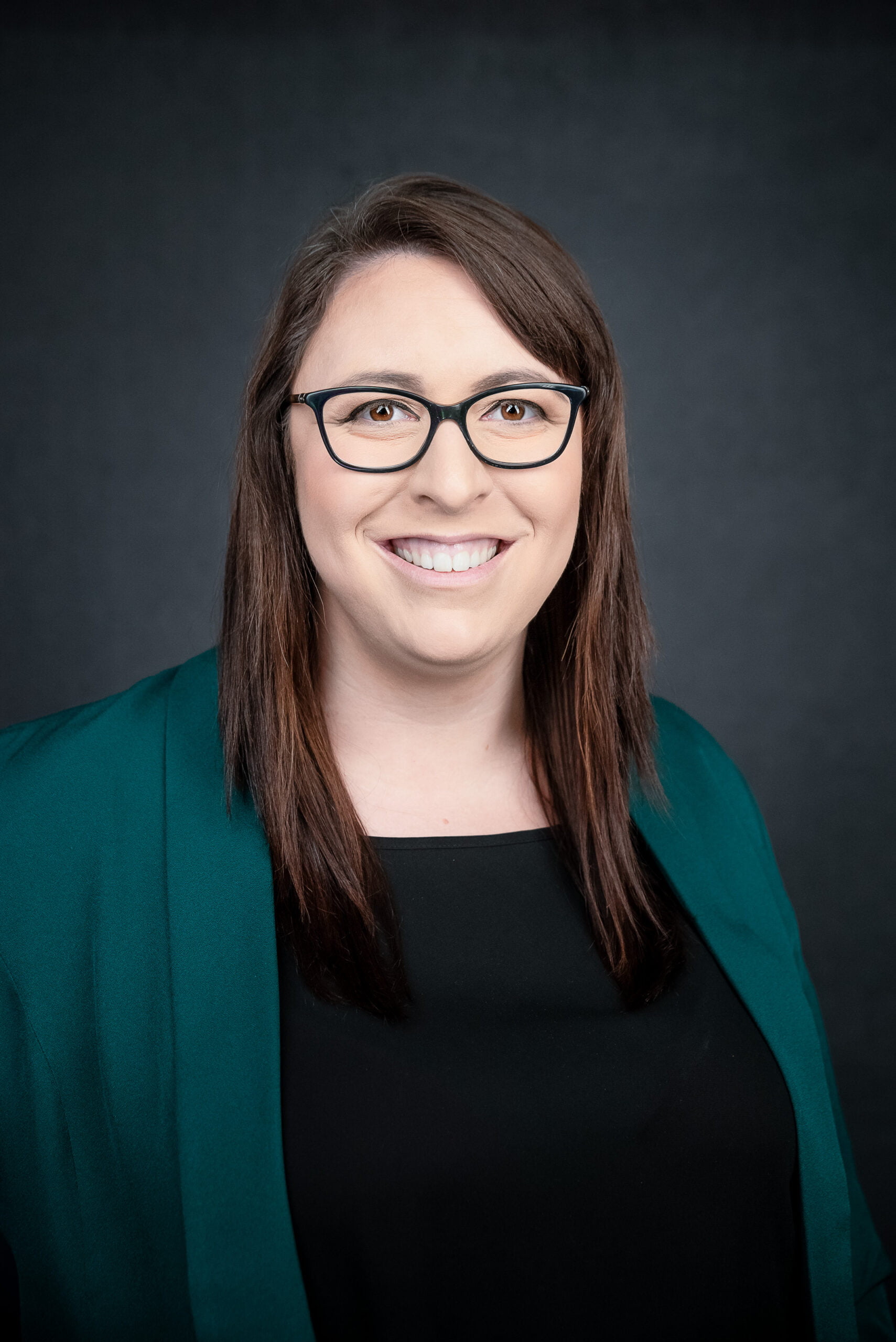 Jillana Knauft
Jill joined CHMIC in 2022, after completing a combined 5-year career as a Residential Appraiser in Southern and Central Alberta. Jill is a member of the Canadian National Association of Real Estate Appraisers and has been designated since 2015. Jill also comes from a diverse employment and educational background as she has work experience in general management and human resources abroad and holds a master's in business administration (MBA) with a focus on international business. Jill played competitive basketball and continues to be actively involved in the sport and her community as she volunteers with the minor basketball association board throughout the year.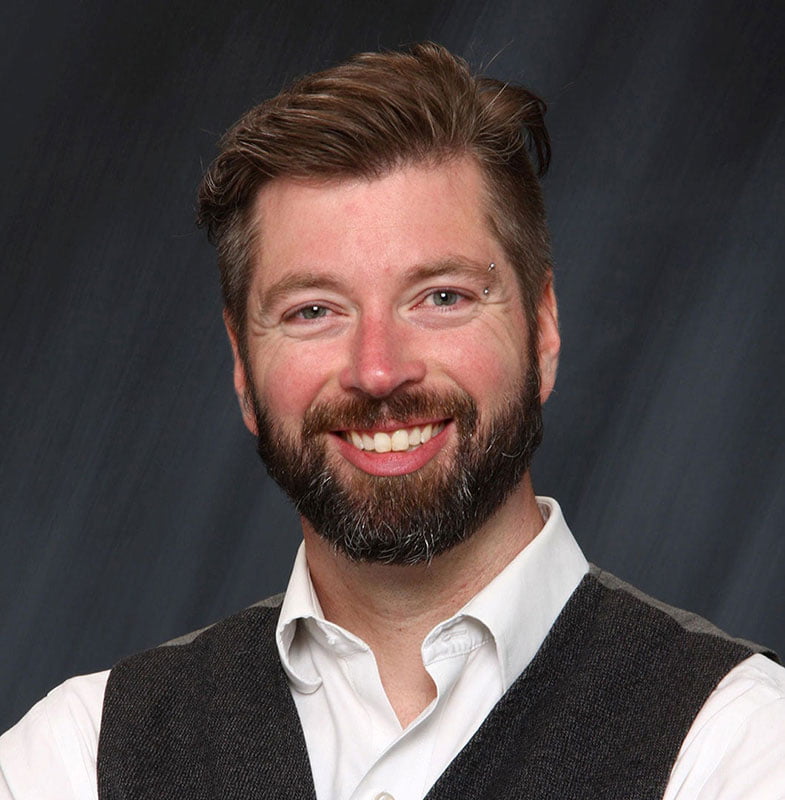 Ryan Smith
Ryan joined Calvert Home Mortgage in 2021 an as in-house valuator after a career as a Residential Appraiser in Ottawa. He provides valuation and risk analysis to the underwriting team. He is an Appraisal Institute of Canada Member and currently enrolled in the Saunders School of Business (University of British Columbia). Ryan lives in Gatineau, Quebec but considers himself a Calgarian after living there for a decade and has a Bachelor of Economics from the University of Calgary. Prior to shifting to a career in real estate he worked in the financial sector and as security manager at the Ottawa Airport. In his free time Ryan enjoys outdoor activities, reading, cooking and 3d printing.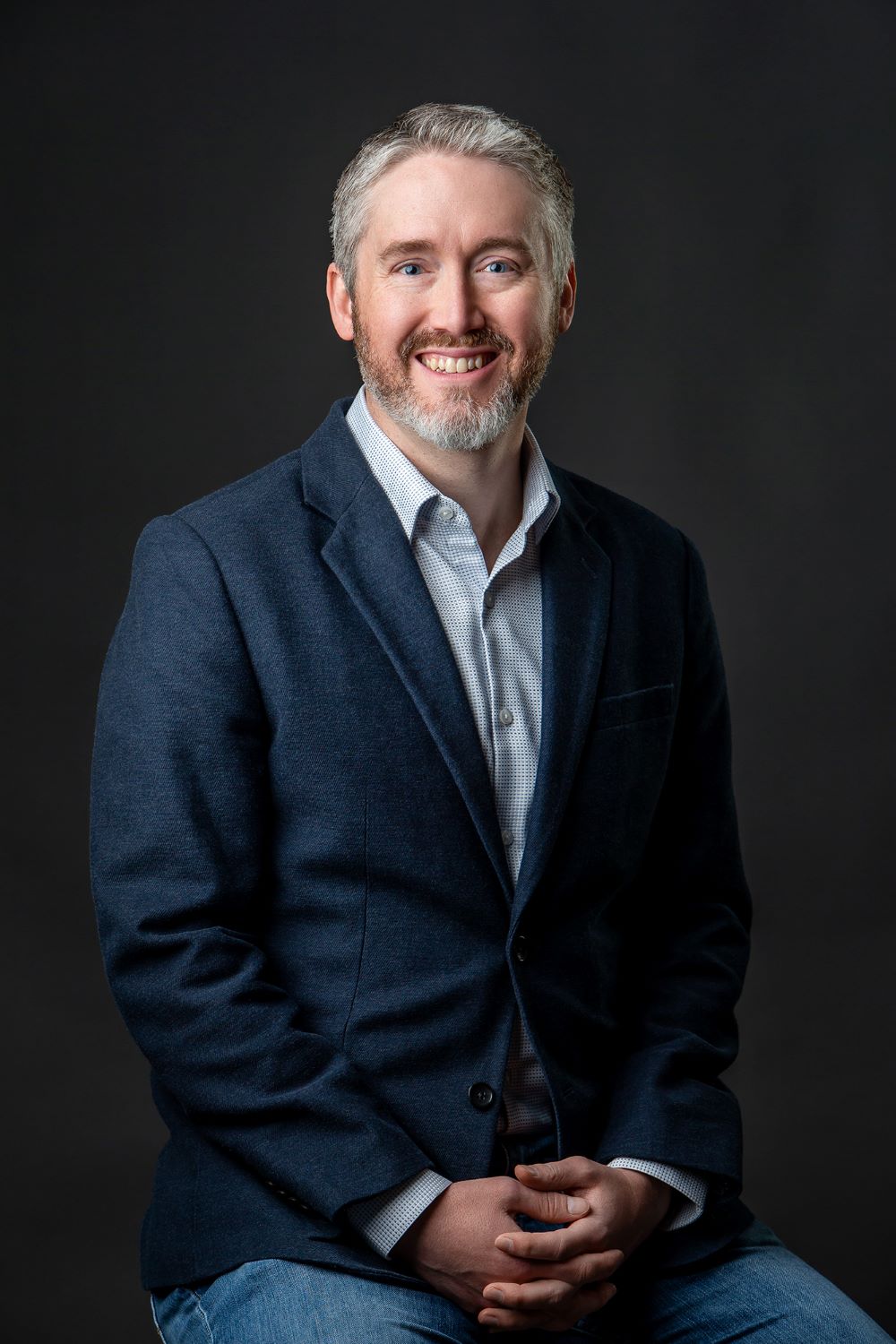 Chris Grier
Chris joined the Calvert Home Mortgage team as a Real Estate Analyst in 2022 and brings over eight years of residential and commercial fee appraising experience in the Calgary area. He is a member of the Canadian National Association of Real Estate Appraisers and is a designated residential appraiser and certified appraisal reviewer working to obtain his commercial appraiser designation. Prior to joining the real estate industry in 2014 Chris worked as a technologist, business analyst, and project manager in the oil & gas industry after earning his Bachelor of Science Degree in 2003. In his free time Chris enjoys spending time with his wife and two children, as well as running, squash, and ball hockey.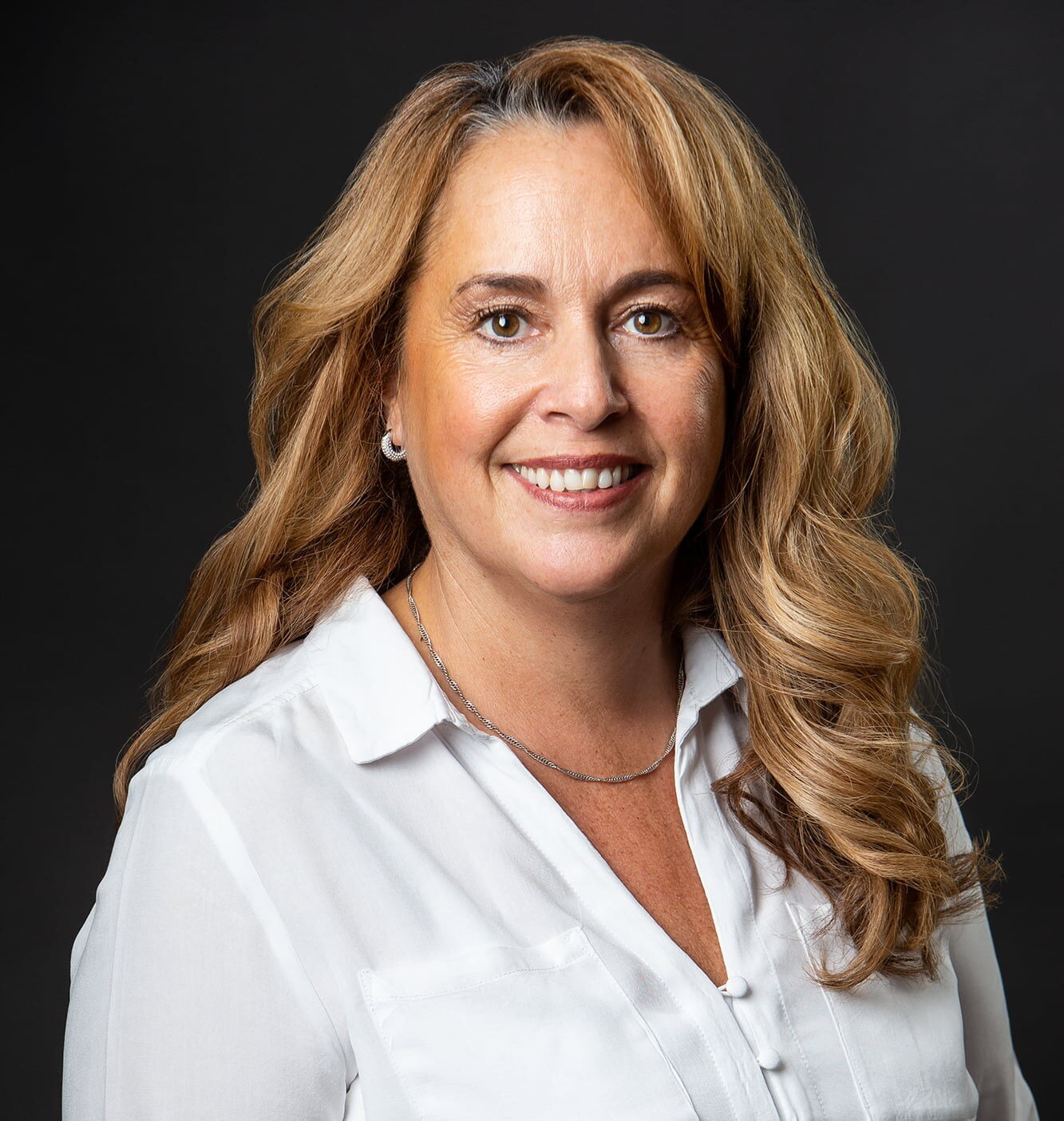 Tara Cooney
Mortgage Administration Manager 
Tara joined the team in August 2022 as the Manager of Mortgage Administration. Tara has more than 10 years in a supervisory role along with more than 20 years in the mortgage and real estate industries. Tara has worked with new home builders, as a mortgage specialist at ATB and TD Canada Trust, with a not-for-profit home ownership program and most recently in insolvency and bankruptcy with a Licensed Insolvency Trustee. Outside of work, Tara spends much of her time with her family and out walking with her dog. She is a wine enthusiast with her level 2 WSET award in wines and is an avid NFL fan.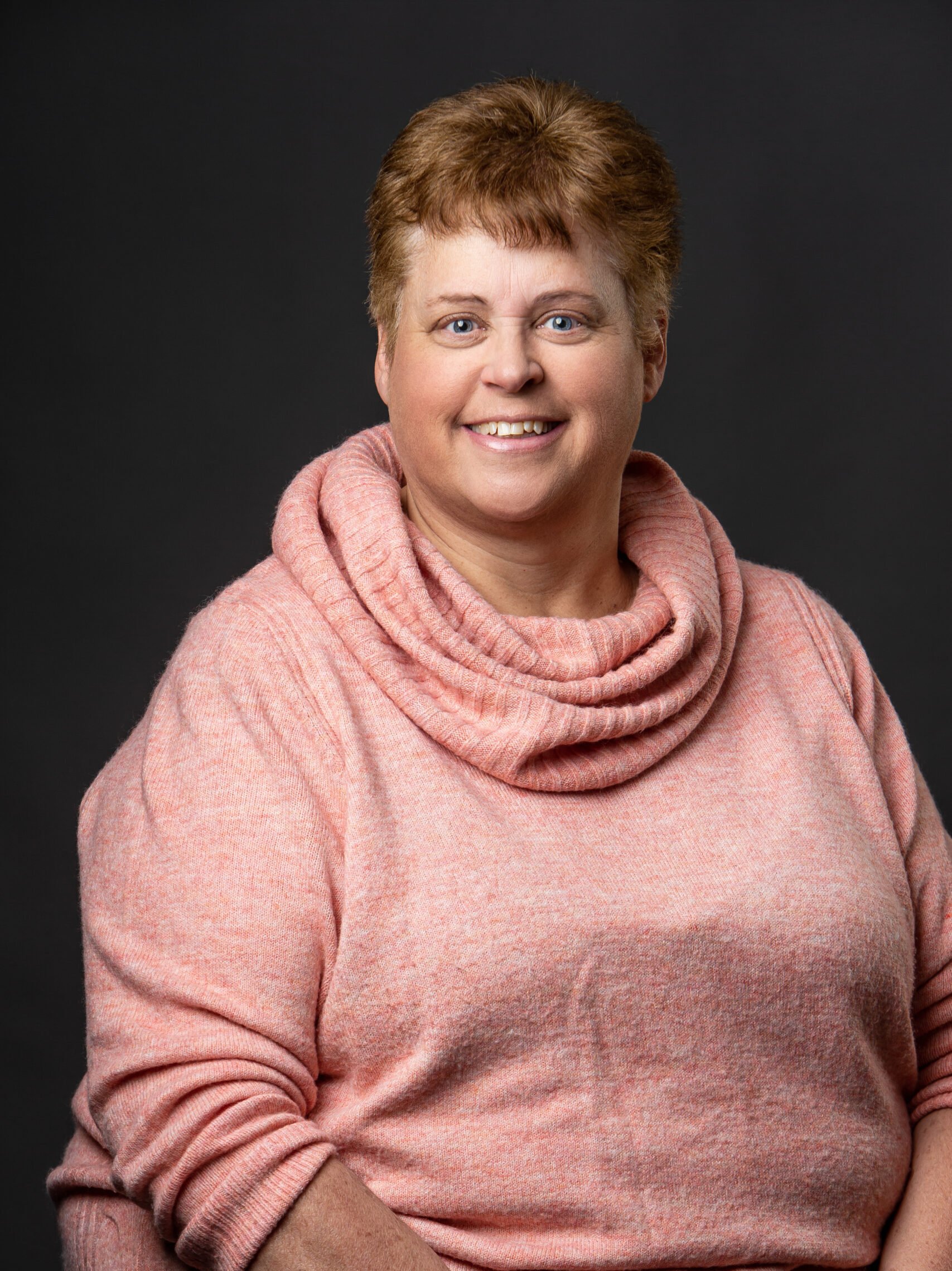 Kari Gillepsie
Investor Relations Manager & Chief Compliance Officer
Kari joined the Calvert team in September 2022 as the Investor Relations Manager and Chief Compliance Officer. Her career in financial services spans 34 years spent in a major financial institution and a private lending firm.  Kari's experience ranges from mortgage administration, financial planning, investor relations, operations, and compliance.  Her mission has always been to assist all clients, borrowers, and investors in reaching their financial goals.  When she is not at work, she enjoys spending time with her family and traveling.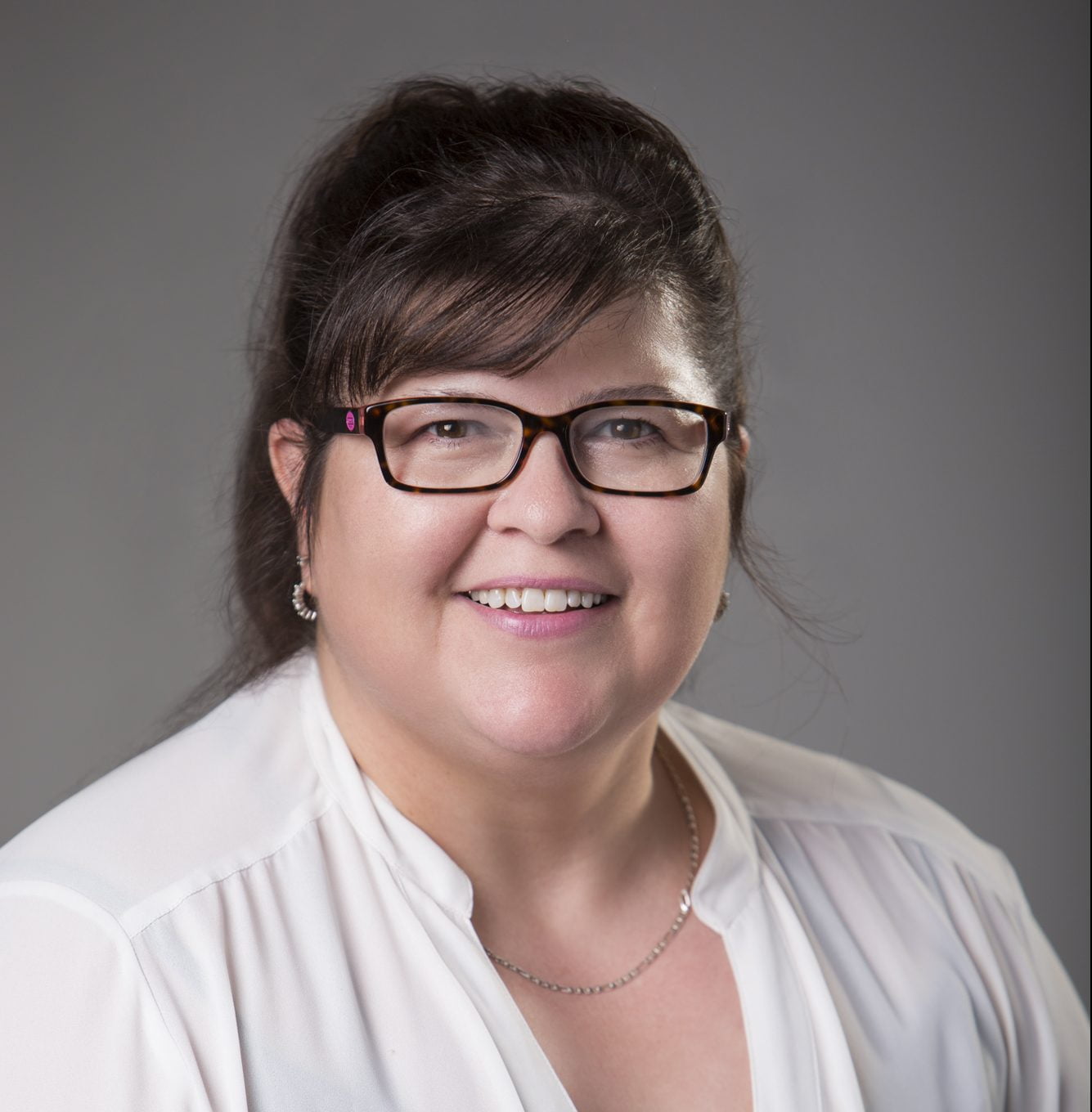 Amy Bailey
Mortgage Servicing Administrator
Amy joined Calvert Home Mortgage in 2016, bringing more than 20 years of mortgage experience in customer service and administration. Amy contributes excellent value to Calvert Home Mortgage and our admin team with her depth of knowledge. Her commitment is to assist customers while contributing to a successful team and fostering an adaptive environment. Amy provides our clients with timely, value-based service. She is meticulous with details and continually seeks ways to streamline an effortless client experience.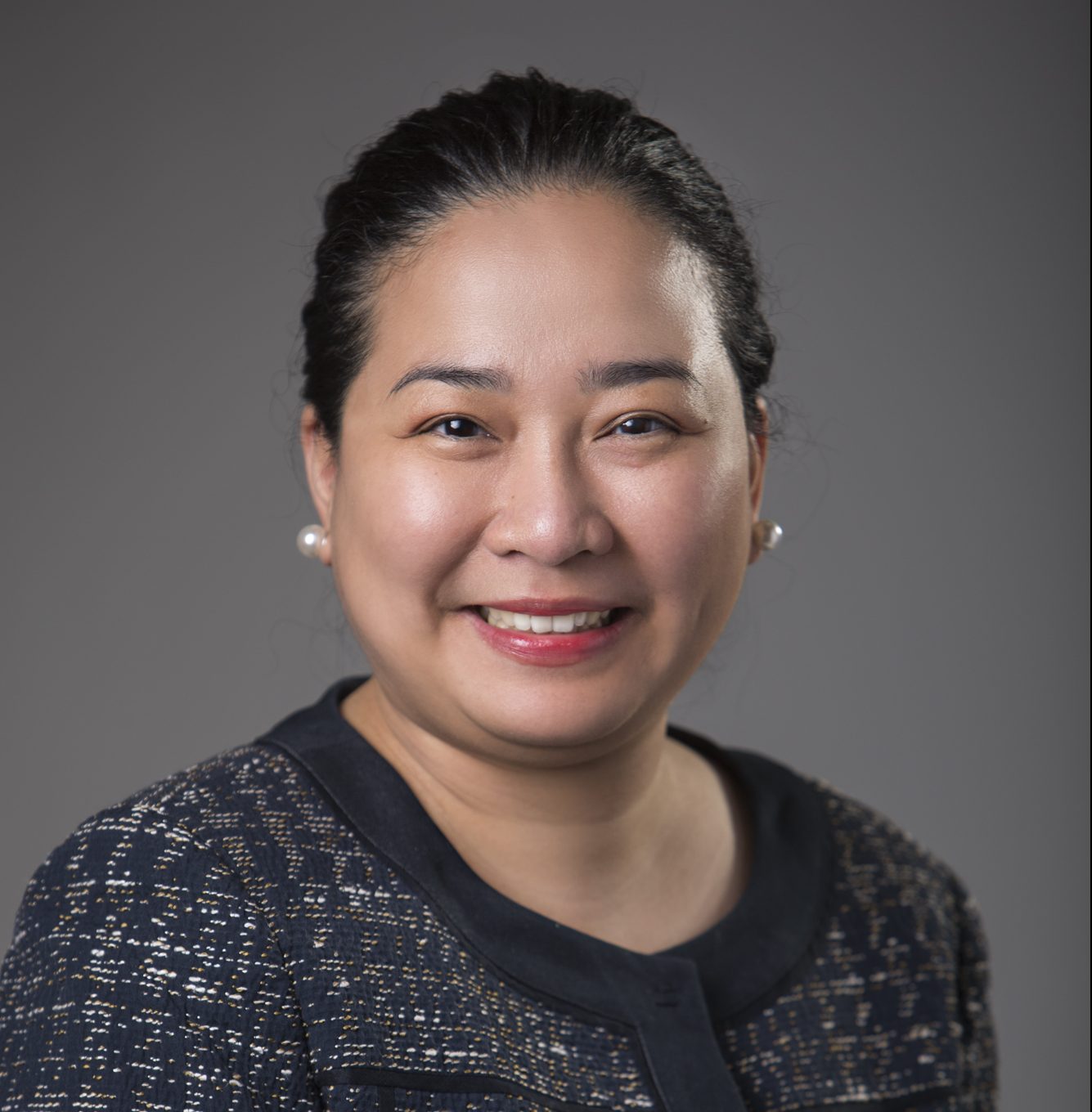 Kristine Vitto
Mortgage Funding Specialist
Kristine joined Calvert Home Mortgage in 2013, after 11 years of mortgage underwriting and administrative work. She brings a strong work ethic and is committed to the business's growth and development. Kristine has been an integral part of the administration team, ensuring a smooth process for internal and external clients. Her commitment is to go the extra mile and ensure every client receives an effortless and memorable experience.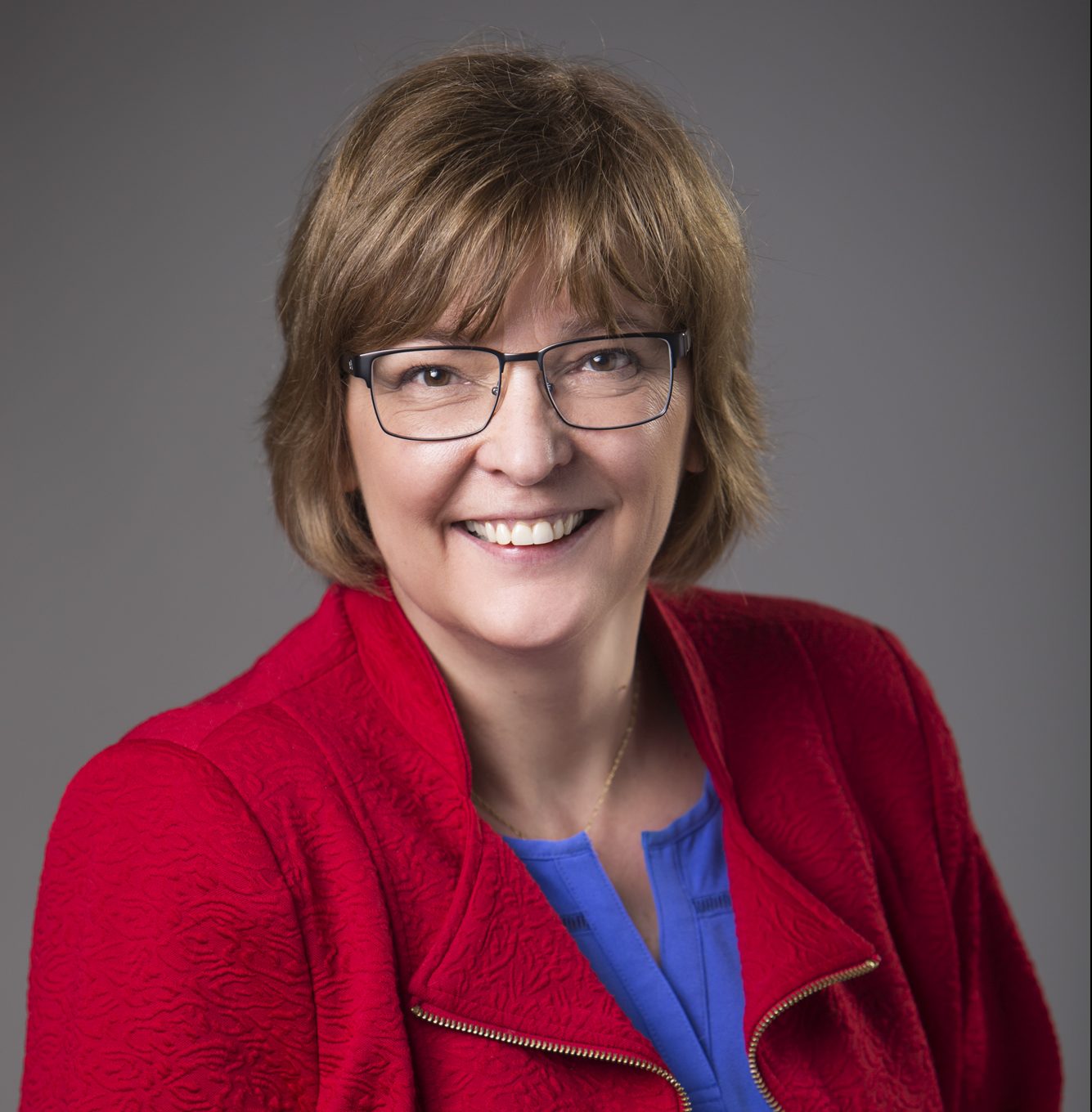 Joy Sale
Joy has provided exceptional work since joining the Calvert Home Mortgage team in 2017. Her focus is ensuring our clients, brokers, and lawyers have an effortless experience. Joy's role and responsibilities fit well with her commitment and enjoyment of helping others."I love this company. When our clients and business succeed, we all grow together."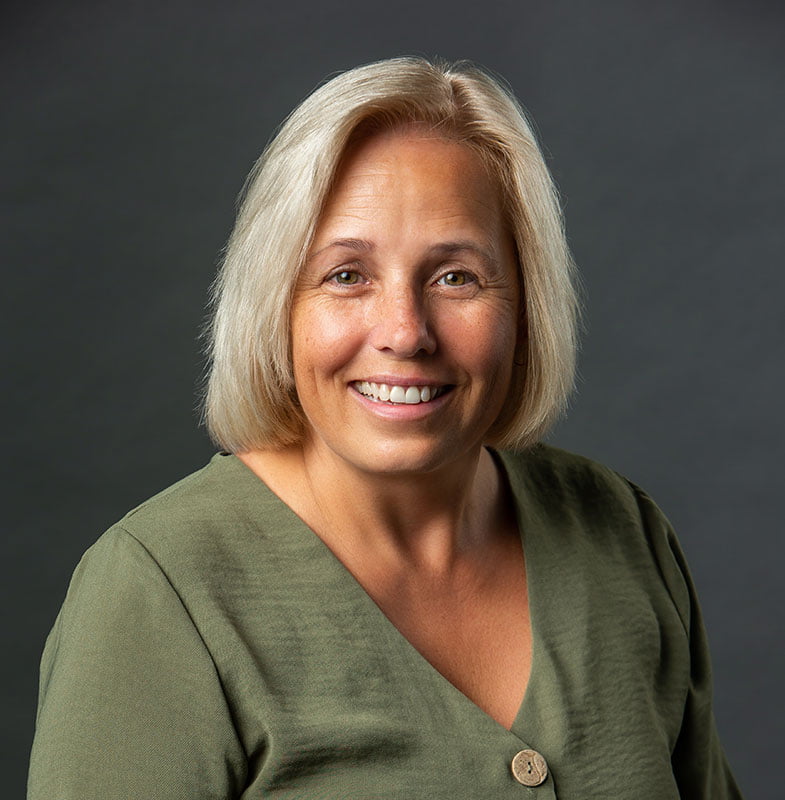 Laura Ladd
Mortgage Servicing Specialist
Laura joined Calvert Home Mortgage in 2019 with 12 years of administrative experience in the automotive industry. She enjoys interacting with team members, lawyers, and clients in her role as Mortgage Funding Specialist. Her goal in all her interactions is to provide an effortless experience. In her time outside of the office, Laura enjoys camping with her family, including Milo, her 3 year old bordoodle.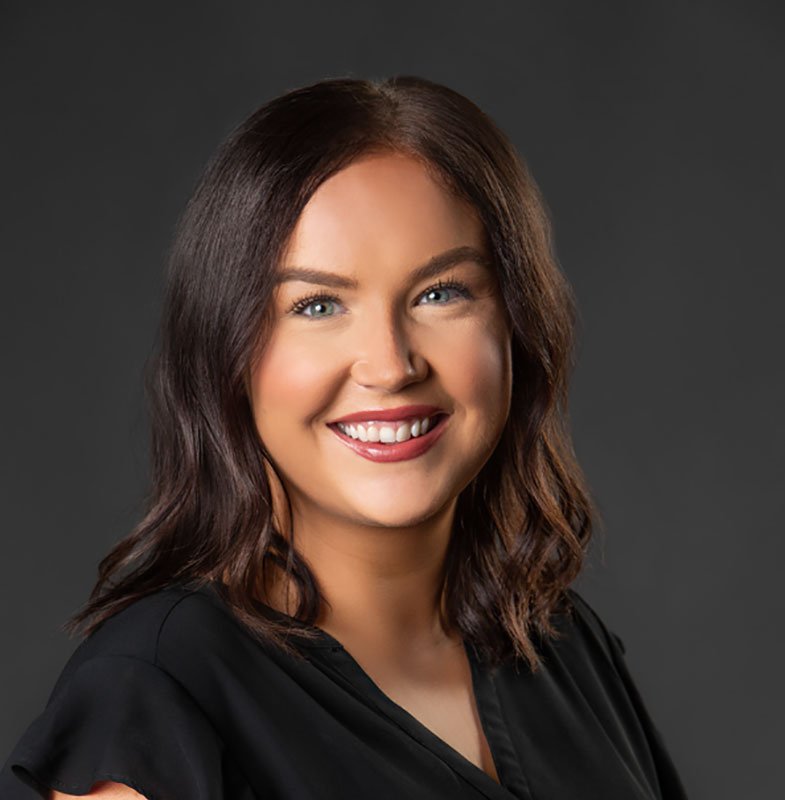 Julia Smithers
Julia joined the Calvert Home Mortgage team in 2020, bringing with her 10+ years' experience providing administrative support to all management levels in numerous industries, including oil and gas, property management, and automotive. As our Executive Assistant, she ensures the team has everything they need to be successful. Julia is committed to assisting in an efficient and organized manner, skills she has perfected in her spare time as a wedding day coordinator.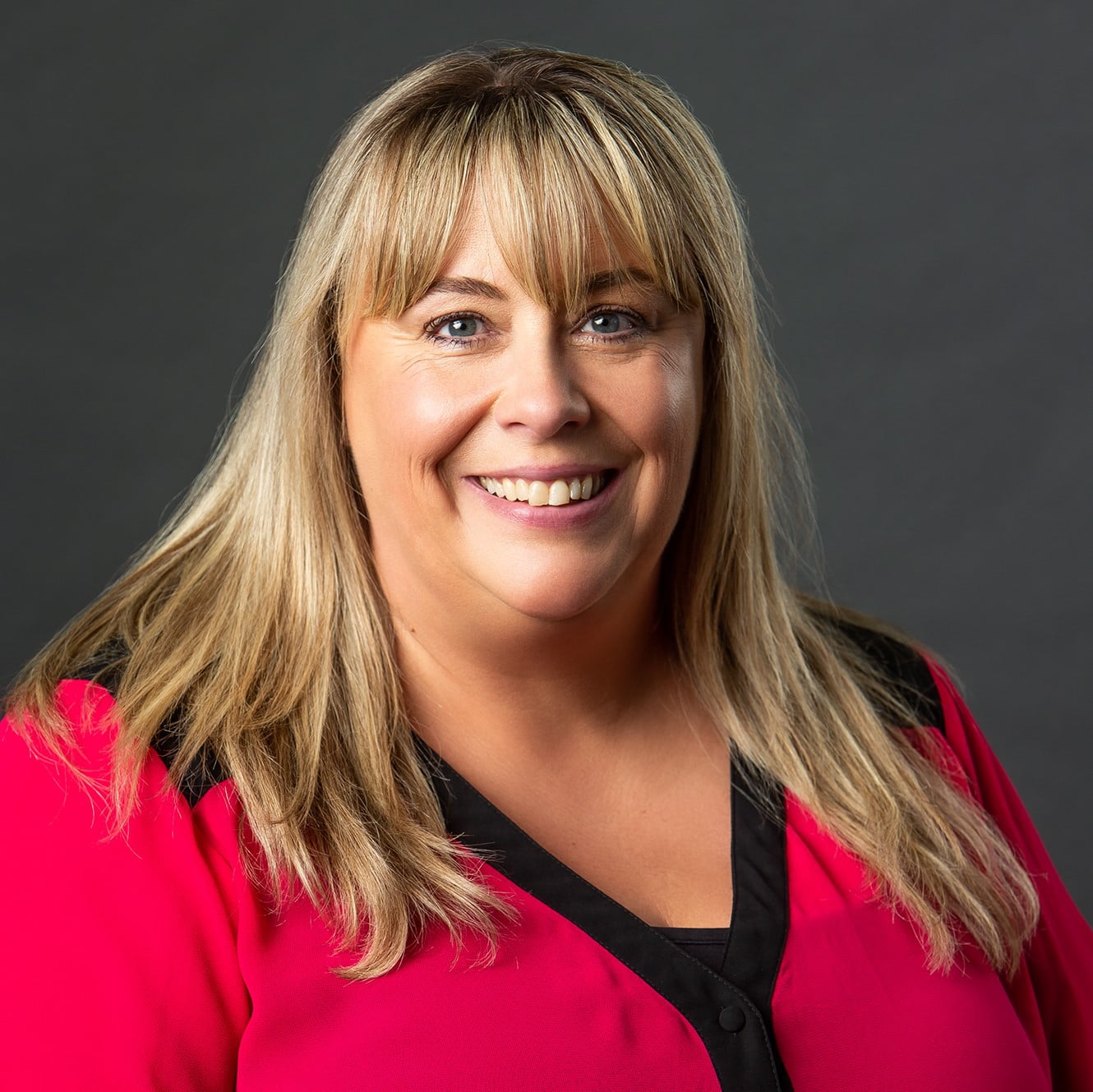 Sheila Morales
Mortgage Funding Specialist
Sheila is a born and raised Calgarian who joined the team in the summer of 2021. Sheila comes to us with 30+ years' experience as a Paralegal/Law Clerk. She brings her knowledge and experience of the real estate conveyancing world to our mortgage funding team. Sheila used to take instructions from Lenders and now she is a mortgage funding specialist herself, doing a total 180 in her career. She is used to a fast pace real estate atmosphere and is truly happy to be working and helping make Calvert Home Mortgage a continued success. Sheila puts the clients first and foremost and does what she can to make our client's experience effortless. Personally, Sheila lives with her husband on their acreage outside the city with their gaggle of boxer dogs!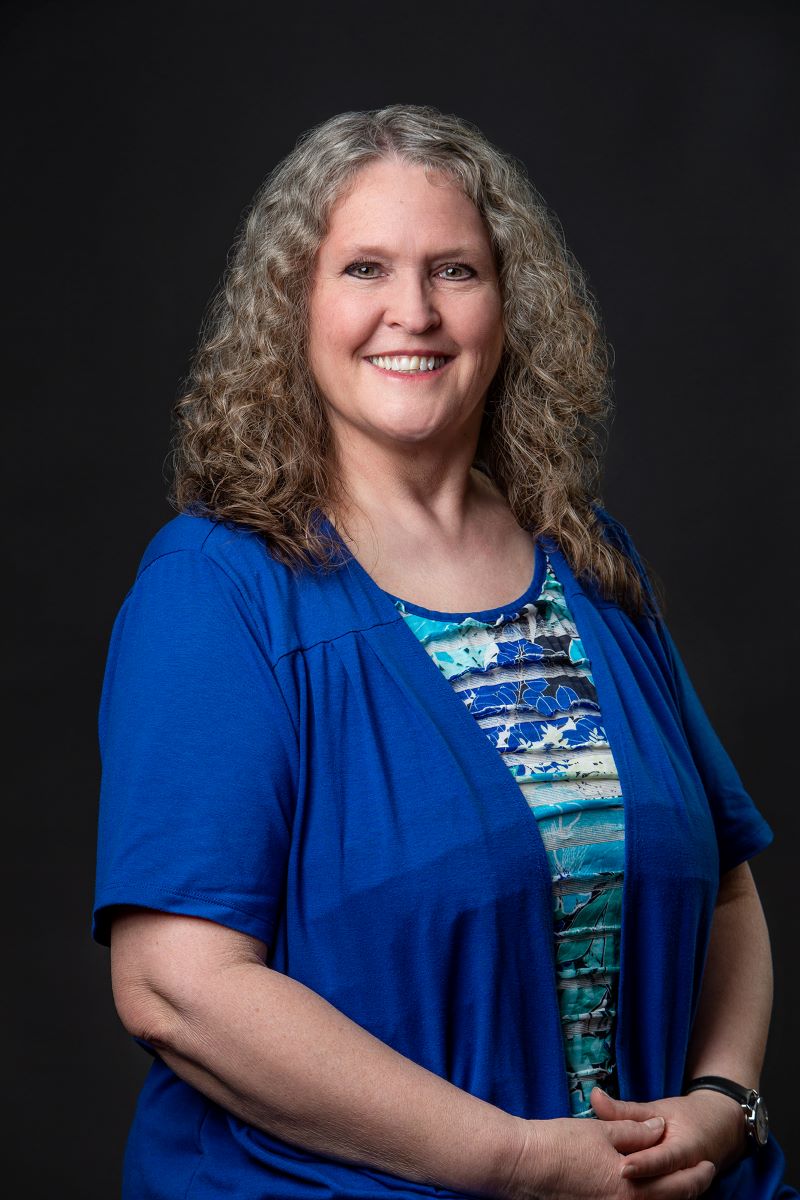 Chrys Sullivan
Mortgage Servicing Administrator
Chrys comes to us from BC with over 33 years of experience with two major financial institutions. She initially started her banking career in downtown Red Deer by answering a "help wanted" advertisement in the window of a bank. Her roles varied among numerous departments including Personal Banking, Commercial Banking, and Private Banking. She brings a high level of customer service experience and strives to always exceed customer expectations. In her spare time, she loves to sing with choirs, at karaoke, and live bands. She also loves spoiling her five grandchildren, but her all-time favourite past-time is riding motorcycles.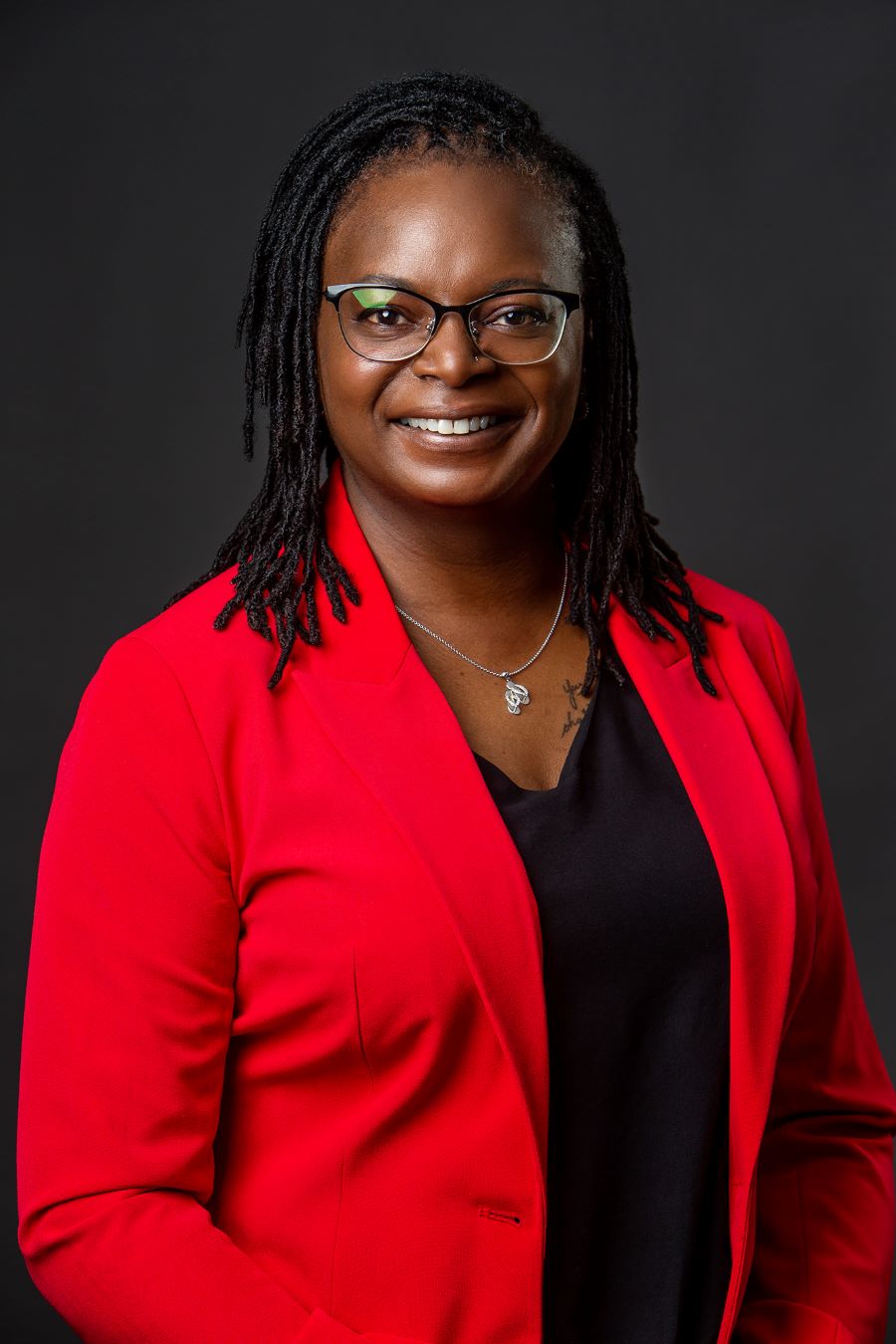 Katriana Miller
Investor Relations Client Care Specialist 
Katriana joins the Calvert Home Mortgage team with 20+ years of experience as an Administrative Assistant with a strong background in customer service. She is new to Alberta, having been born and raised in Manitoba. As our Investor Relations Client Care Specialist, Katriana will continue her love of working with people and ensuring our Investor clients have an exceptional, effortless experience. Katriana enjoys hiking, sightseeing, and spending time with her family and friends.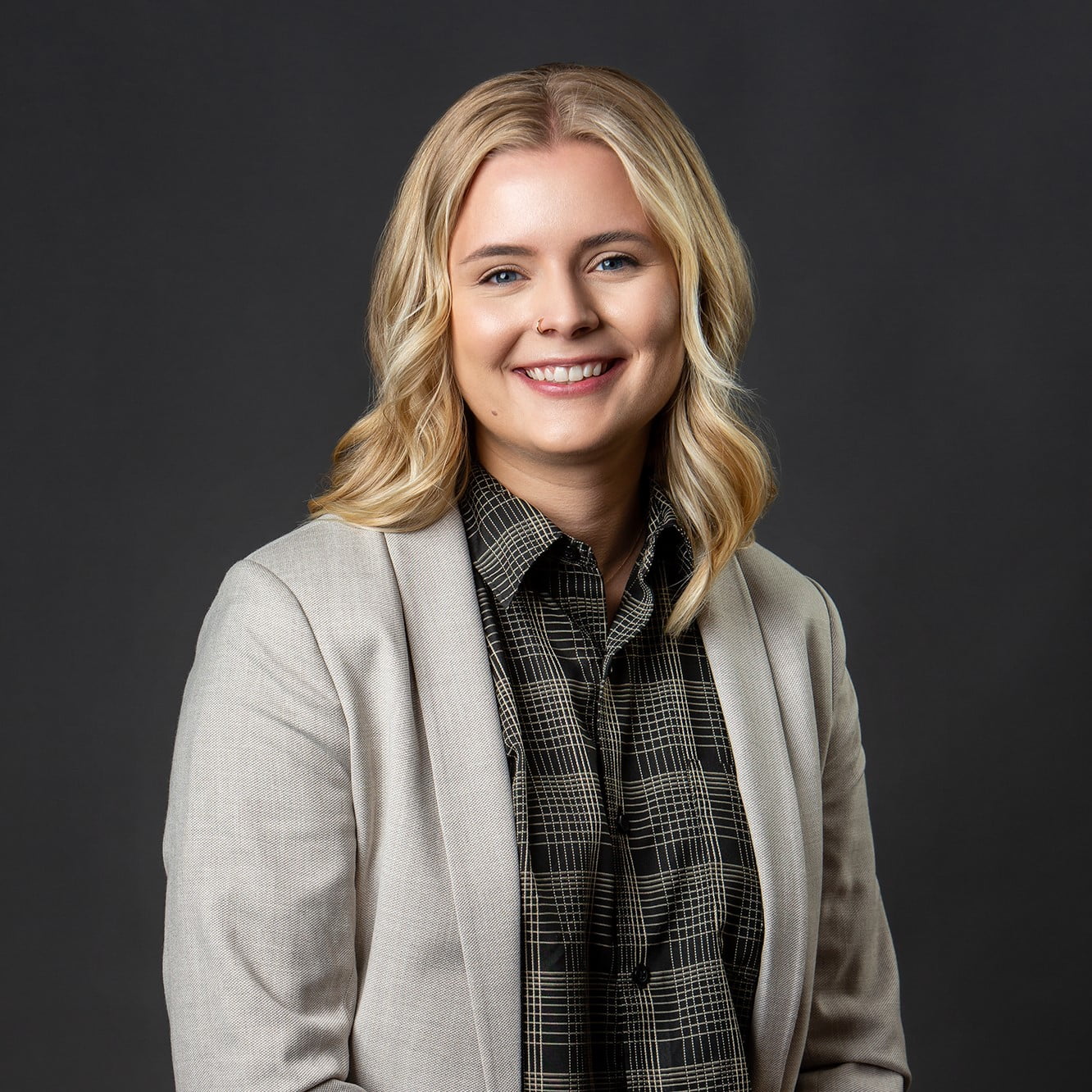 Hannah Whitman
Mortgage Funding Specialist
Hannah joined the Calvert team in May of 2022 as a Junior Mortgage Administrator in Funding. She has successfully obtained a Diploma in Criminal Justice and a Bachelor of Arts in Justice Studies from Royal Roads University in Victoria, British Columbia. Her education coupled with her work experience as the Head Legal Assistant for a busy Real Estate and Corporate Law firm has equipped her to truly thrive as a Mortgage Administrator here at Calvert Home Mortgage. Hannah believes in the values of the company and brings positivity, friendliness, and a great sense of humor to the office, her coworkers, and clients. Hannah is a brand new Calgarian, having lived in both Saskatchewan and British Columbia, and is excited to call Alberta home! If she is not working, she can often be found cuddling her Cat Beesly, playing the guitar, or exploring the city.
Denise Janzen
Mortgage Funding Specialist
Denise joined Calvert Home Mortgage in September 2023 as the newest member of our funding team.  She brings over 35 years of mortgage experience, including Mortgage Underwriting, Recoveries, Funding Operations and Project Management.  Denise thrives on providing clients, brokers, and lawyers with the best customer service.  In her spare time, she enjoys spending time with her grandchildren and cooking and entertaining for her family and friends.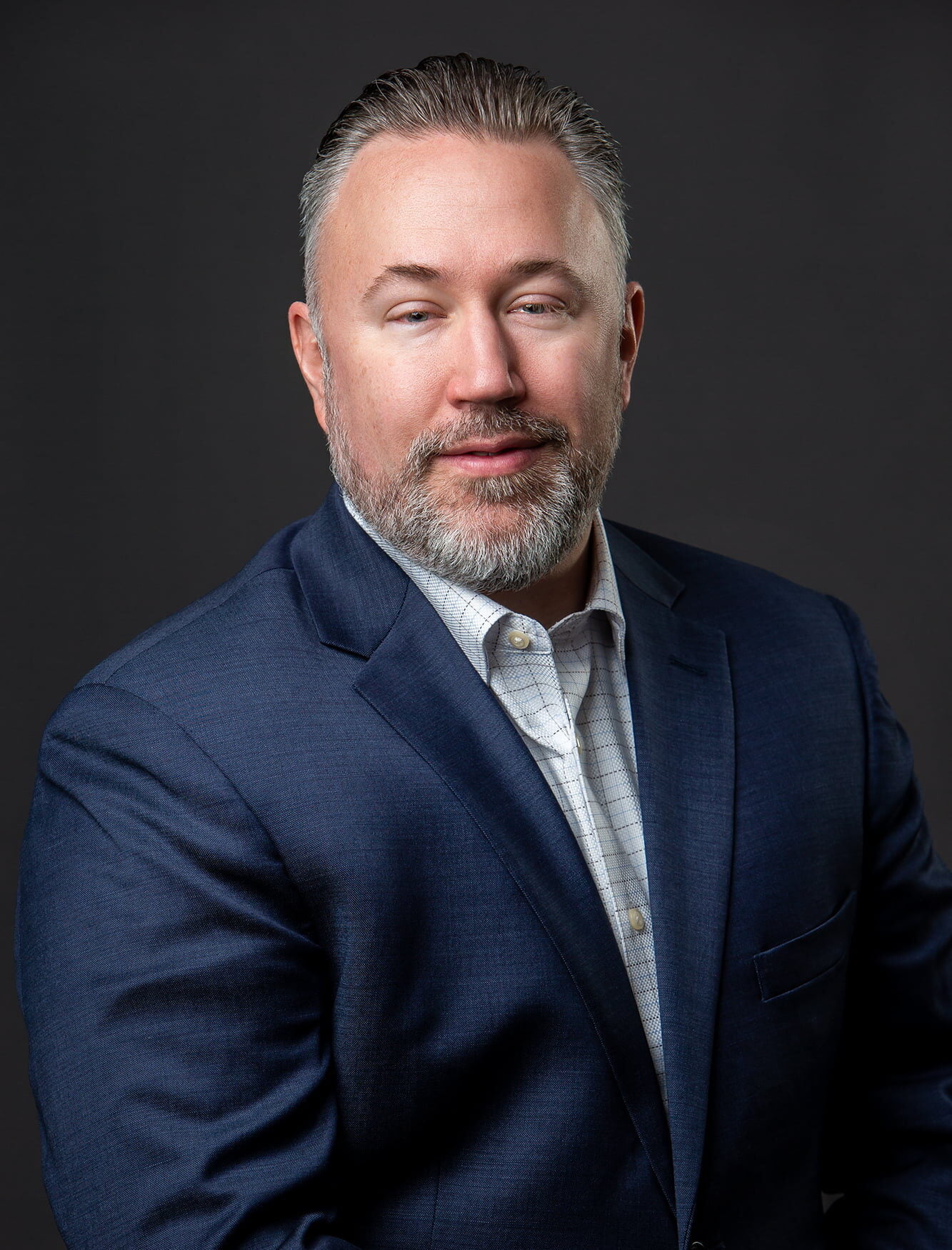 Eric Wiggins
Eric joined the team in 2021 as the Assistant Controller, and handles the day-to-day accounting operations as well as the preparation of internal and external reporting. As a CPA, CGA with over 10 years in the Telecom industry he brings an extensive background in budgeting/forecasting, management of the accounting function and internal/external reporting.  In his free time, he enjoys spending time with friends and family and getting out hiking, skiing and really any outdoor activity if the sun is shining.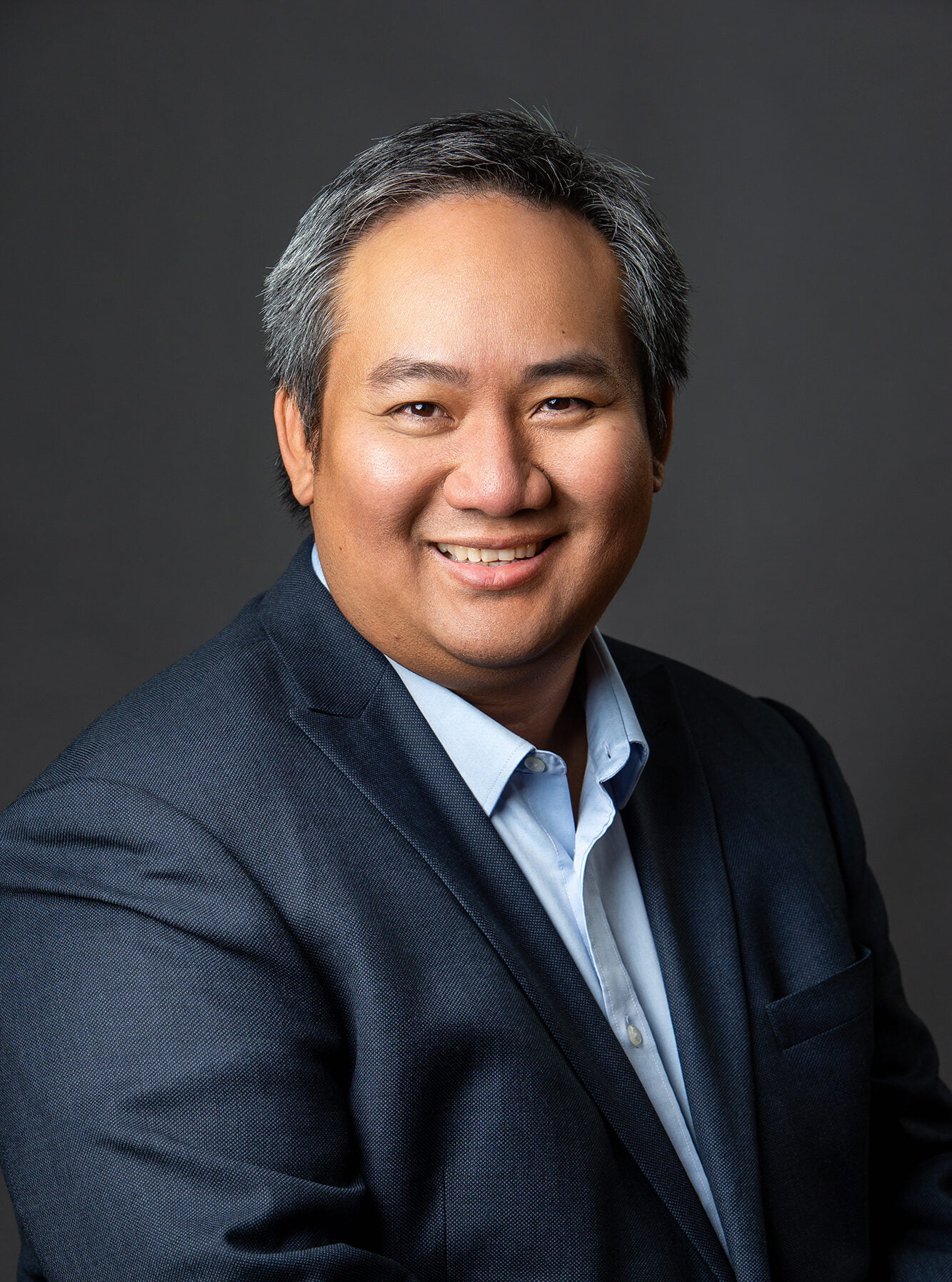 Dominic Castaneda
Dominic joined our accounting group in July 2022 as our Treasury Manager. Dom has over 14 years of progressive treasury and banking experience including positions in which he managed several syndicated credit facilities and related financial risk management initiatives of the company. Dom also has some unique government experience, having worked at the Central Bank of the Philippines auditing regulated banks and other financial institutions. He has a Certified Treasury Professional (CTP) designation and a bachelor's degree in accounting. In his position as Treasury Manager, he oversees the cash management, financial and capital planning, compliance, and covenant requirements under our credit agreement with the syndicated lenders. Outside of work, Dom enjoys spending time with his friends and family outdoors. He particularly likes camping, fishing, and playing basketball and soccer with his sons. He is also a big NFL fan.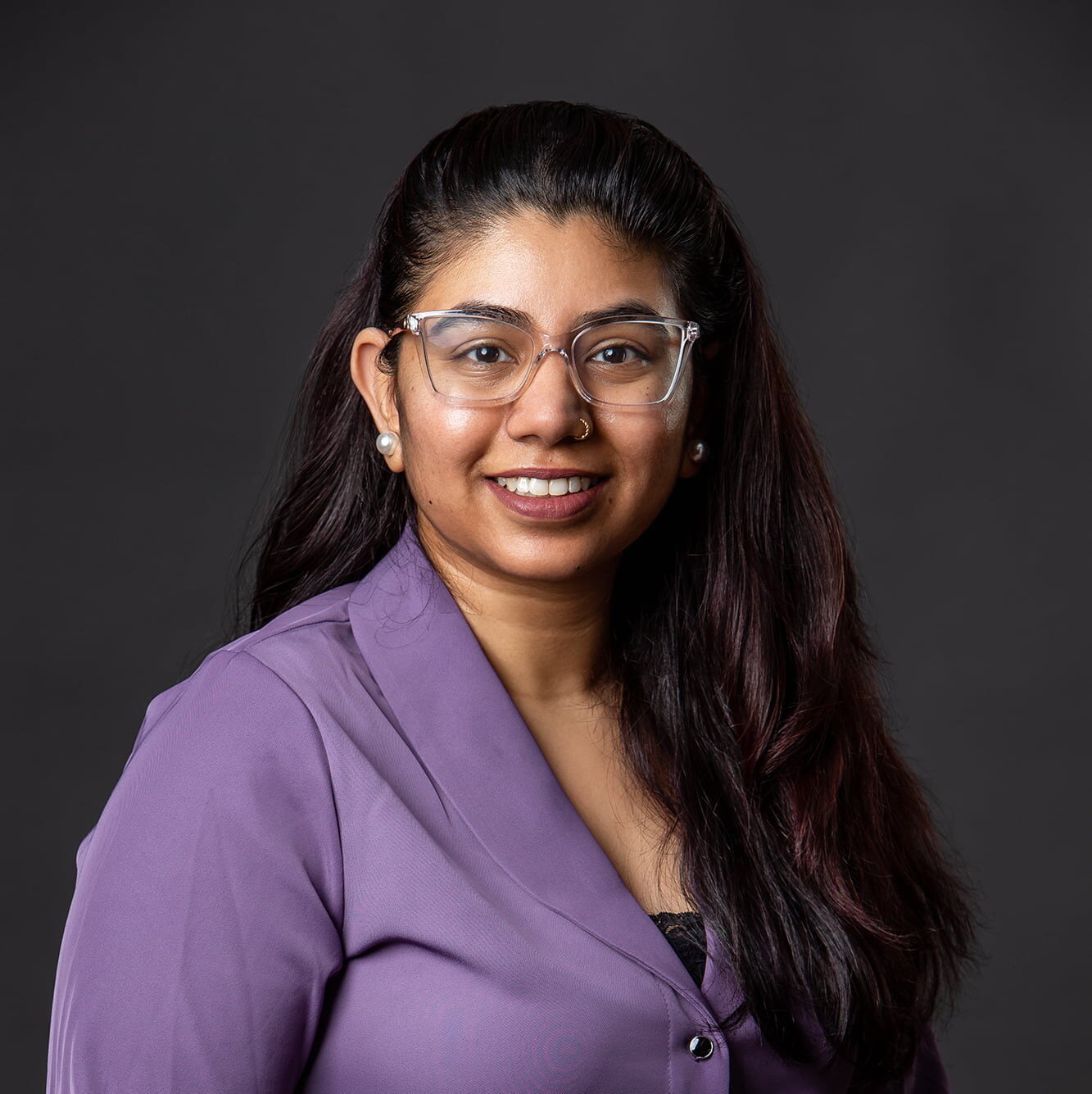 Prakruti Pamar
Prakruti (Riya) joined the accounting team at CHMIC in 2021. Riya brings with her 5 years of experience in full cycle accounting, and has her Masters Degree in International Accounting from The University of London. Riya is experienced in accounting for Real Estate Development, Construction, Retail and Commercial Properties and adds value to our accounting department with this knowledge. Riya has spent the last 8 years living in Canada, previously she lived in London England. Riya love to hike, play badminton and enjoys trying new restaurants around the city.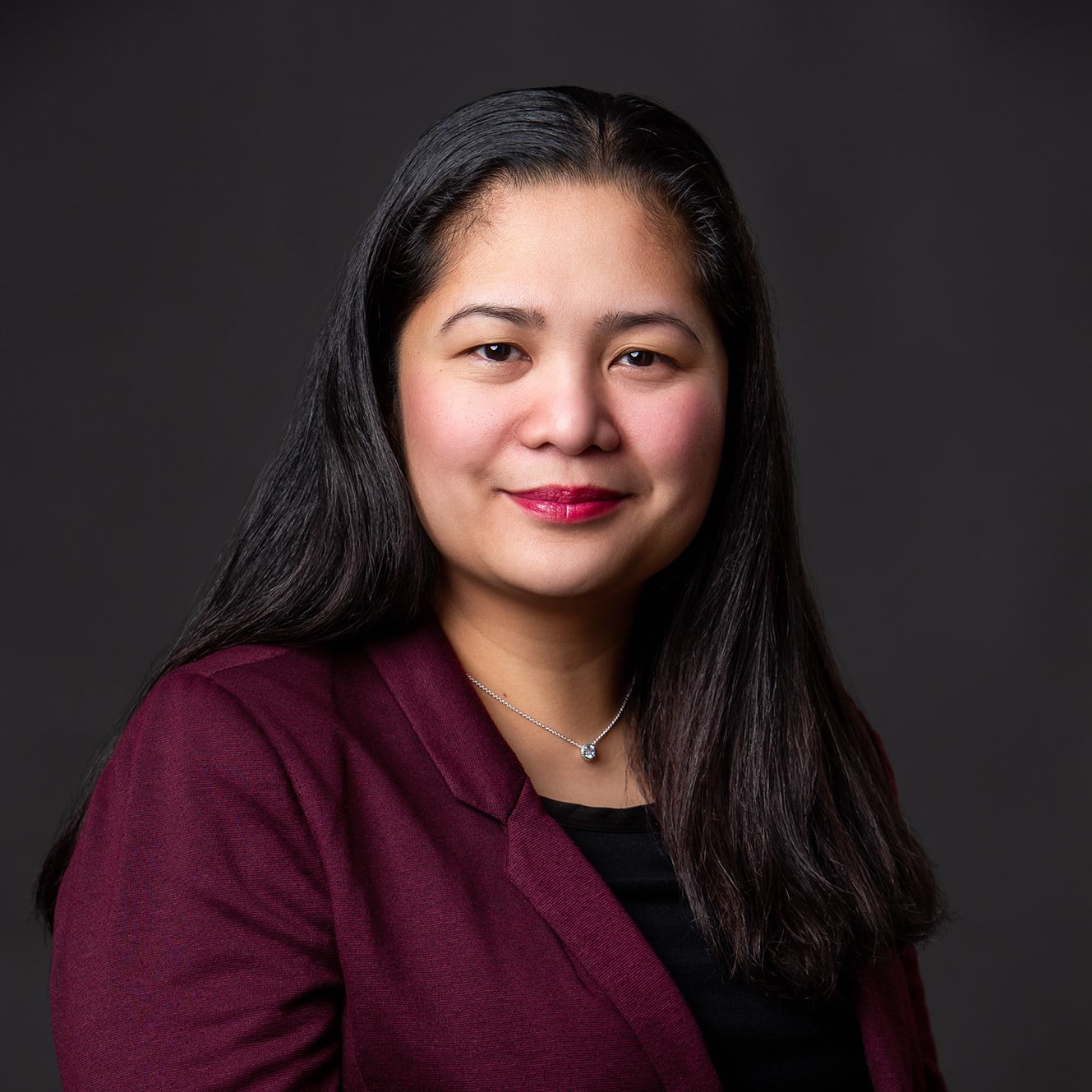 Jeanelle Guanzon
Jeanelle joined CHMIC in 2021 as a Junior Accountant. She has a 5 year professional accounting background providing offshore financial services to small and medium size business entities and experience in oil and gas legal entities and compliance reporting. She is currently finishing her accounting degree to Canadian equivalency and eventually will pursue her dream in acquiring her Chartered Professional Accounting Designation. She enjoys spending her free time doing outdoor activities with family and friends.
Samantha Hunt
Samantha joined the CHMIC team in April 2022 as a Junior Accountant. She brings with her a 5 year background in accounting, having worked with a diverse group of companies in the manufacturing industry. Prior to that she had an 11 year career in IT in the oil & gas industry. Samantha is currently working towards her accounting degree at SAIT and in her spare time she enjoys reading a good book and spending time with her family.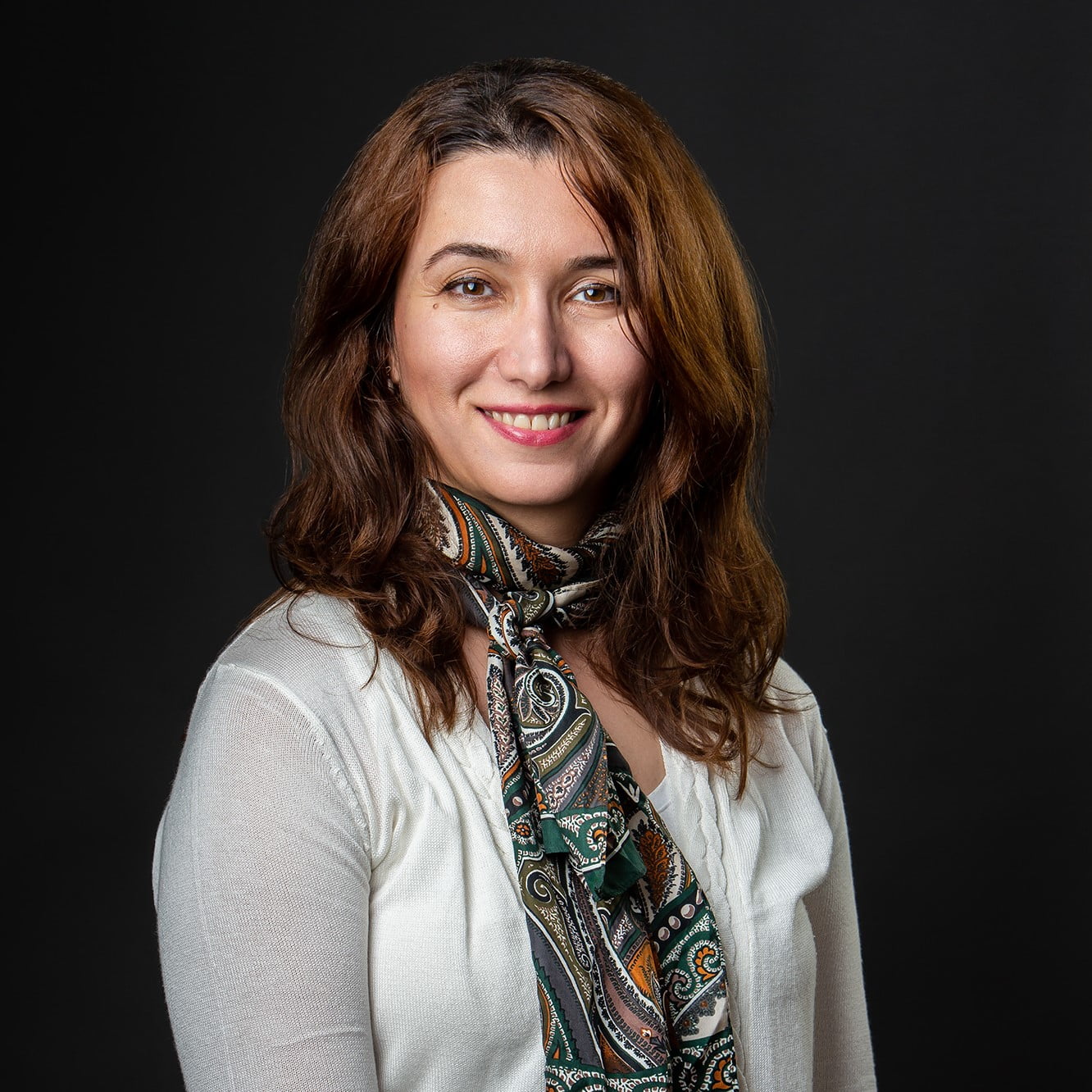 Violet Nasab
Violet got her start with Calvert Home Mortgage in May 2022. She has more than five years of experience in accounting, payroll, and tax preparation. Violet lives the CARE values of the organization by teaching a few courses in her areas of expertise. While having her Bachelor of Science and a diploma in accounting and payroll administration, she got involved in the CPA (Chartered Professional Accountant) program which she is pursuing. In addition to her extensive education, Violet also has a few certificates in accounting, budget, and finance. In her free time, she enjoys travelling, fishing, fitness, reading books while enjoying her coffee, and hanging out with friends outside the office.
Memberships & Associations
Active Community Participants Since 1975
Being part of our community is important to us and inspires us to contribute in several ways. Community is the fabric of who we are and what we can be. Community partnerships set the foundation by which we live our lives. We need to be leaders and ensure our community's success, to benefit ourselves, our families, and future generations.
Alberta Mortgage Brokers Association
The Alberta Mortgage Brokers Association is an independent, non-profit organization dedicated to high ethical business principles and keeping the industry at a high level of integrity and professionalism.
Calvert Home Mortgage has been a member of the AMBA since 1975. Everett Koeller, Dale Koeller, and Dean Koeller have all sat on the board of directors and continue to assist AMBA in its long-term success.