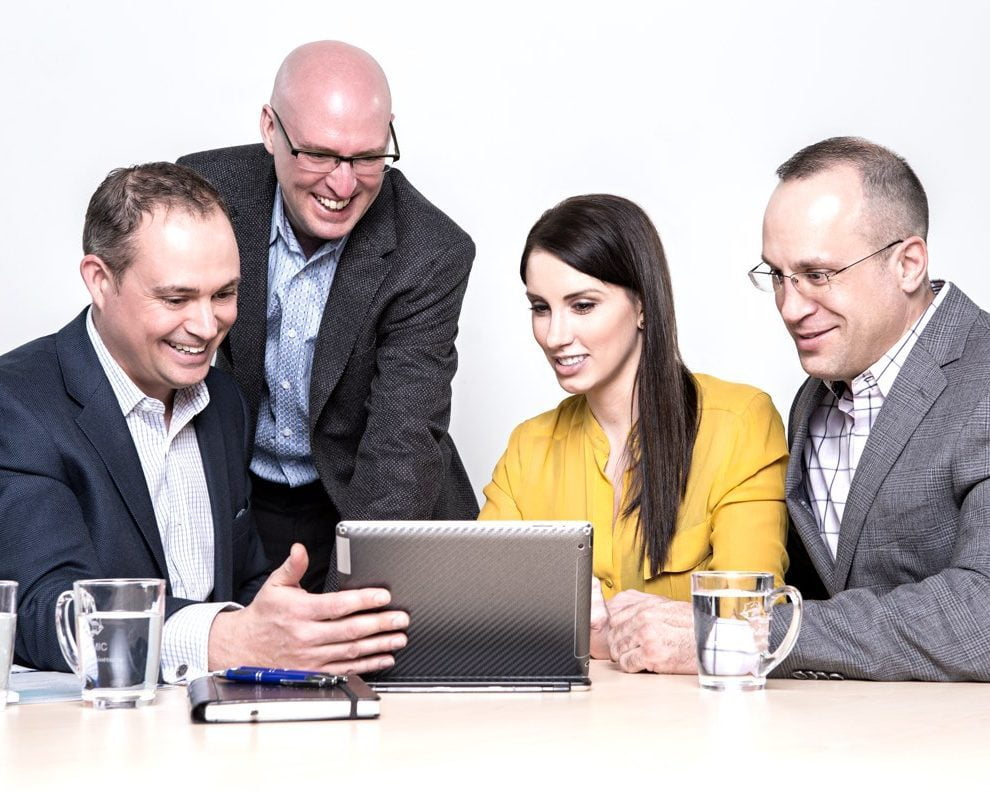 The Team
Feel Good About Your Team Of Trusted Advisors
It takes a lot of heart to be the best at what we do. Our team of trusted advisors includes a former tennis athlete and a 2X Grey Cup Champion. We take our success and yours to heart. Let us go to work for you!
Memberships & Associations
Active Community Participants Since 1975
Being part of our community is important to us and inspires us to contribute in several ways. Community is the fabric of who we are and what we can be. Community partnerships set the foundation by which we live our lives. We need to be leaders and ensure our community's success, to benefit ourselves, our families, and future generations.
Alberta Mortgage Brokers Association
The Alberta Mortgage Brokers Association is an independent, non-profit organization dedicated to high ethical business principles and keeping the industry at a high level of integrity and professionalism.
Calvert Home Mortgage has been a member of the AMBA since 1975. Everett Koeller, Dale Koeller, and Dean Koeller have all sat on the board of directors and continue to assist AMBA in its long-term success.
Canadian Lenders Association (CLA) 2022 Award Finalist for "Mortgage Lender of the Year"
"The Canadian Lenders Association (CLA) supports the growth of bank and non-bank companies that are in the business of lending. They represent and advocate for over 250 companies across Canada that participate in the SMB, BNPL, unsecured consumer, home improvement, automotive, and mortgage sectors. Their members effectively and responsibly use innovative underwriting technology and business practices to address the financial needs of Canadians and support their ability to improve their credit rating."