Investing in real estate is a great way to build your financial wealth.
Unfortunately, most banks have guidelines that can restrict a Real Estate Investor's ability to finance multiple properties. 
Calvert Home Mortgage specializes in working with Real Estate Investors and their Mortgage Brokers. 
We lend to flippers who are buying to fix up and resell properties for a profit. We also lend to BRRR clients who buy, renovate, rent and refinance properties. If you are a BRRR or flip client we can all work together to maximize your leverage. 
Along with your mortgage broker, we will create a plan to get you the capital you need to cashflow your properties. Whether you have one property or 100, we are here to help.
Gain Real Estate Investing Superpowers By Using Smart Leverage To Finance Your Next Home
Our goal is to support you in being profitable on every deal.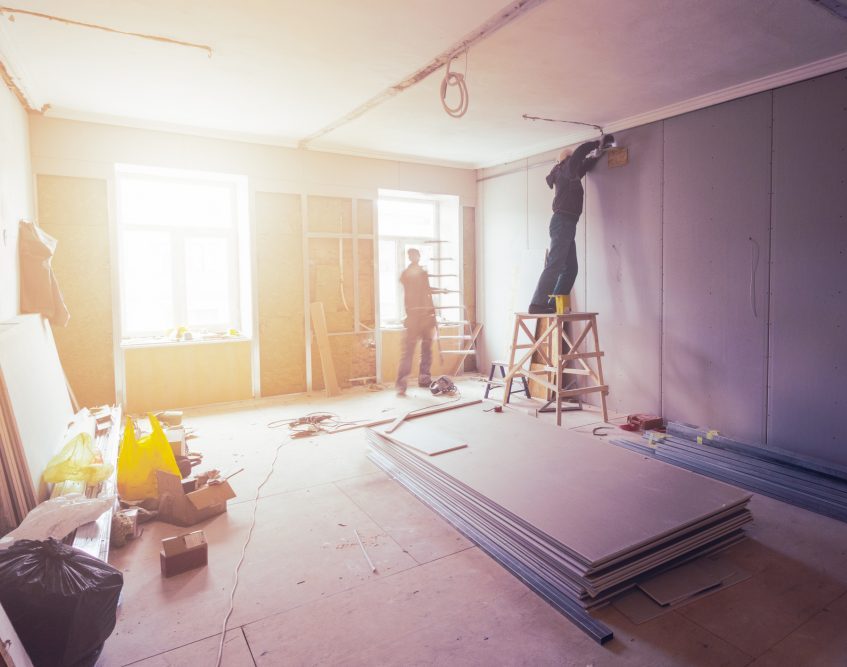 What Makes A Successful Flip?
Buy right

Renovate for the market

Stick to a budget

Quick renovation

Understand renovation costs

Know your numbers
We provide customized Real Estate Investor 'Fix & Flip' lending solutions.
Get a second opinion on your real estate valuations and renovation plan.
It has always been a pleasure working with Calvert Home Mortgages
I am a long-term associate in the real estate industry and I can tell you that Calvert has been an exemplary lender to work with. I have worked with multiple clients of theirs. The personal service is like a small-town branch, not a big unfeeling bank. I do not hesitate to recommend talking to Calvert for your borrowing needs.  I like them so much, that I and my wife invest with them.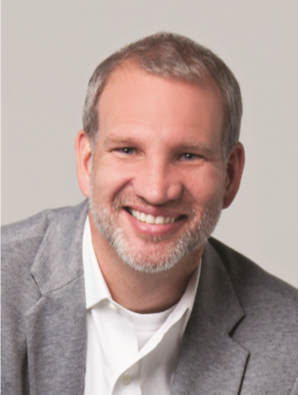 Christopher A
Our Underwriting Philosophy:
We work with our BRRR clients and their mortgage brokers to refinance once the property is renovated and rented. This approach reduces short-term mortgage financing costs. 
Providing An Effortless Experience Since 1975
As of April 2023, we have lent over $1.5 Billion in mortgages and have financed more than 8,700 properties. 
Flip/BRRR Mortgages make up ~61% of our business. 
We place a significant focus on short-term lending with exceptional customer service and mortgage broker partnerships.
WHERE ELSE WILL YOU FIND:
Capacity to offer mortgages for high-volume investors.

Low down payment options.

Help new investors to get into the real estate business.

A focus on short-term lending options.

Flexible lending to investors with unique or challenging circumstances.

Simple and fast lending process with a Commitment Letter typically within 1 business day, and funding on a rush basis in 1-2 business days in Alberta, 1-3 business days in Ontario. A rush fee of up to $1,000 may apply.