Our Culture
Built On A Culture Of Care, Authenticity, And Responsiveness
We are an empathetic team of trusted advisors who believe in supporting your financial success.
Committing To The Personal And Financial Success Of Others
We are more than an alternative lender. We are your partner in business. Your success is our success, and this approach has been the foundation of our business since 1975.
Inspiring Others To Make Good Decisions
We know that trustworthy financing options are important to you. We take the time to listen to the needs of our mortgage broker partners, the real estate investors we meet, and the homeowners we work with. We can lend our expertise and suggest the most cost-effective options. Our goal is to make a positive contribution to real estate investments.
Adding Value Through Knowledge, Wisdom And Service
We provide our clients and partners with valuable resources. Sharing our knowledge means you have the tools and resources required to make decisions with confidence.
Being Honest, Authentic And Caring
We do things differently. This distinction starts with providing transparent, caring, and empathetic service to our clients and partners. We ensure a high ethical standard within the alternative lending industry.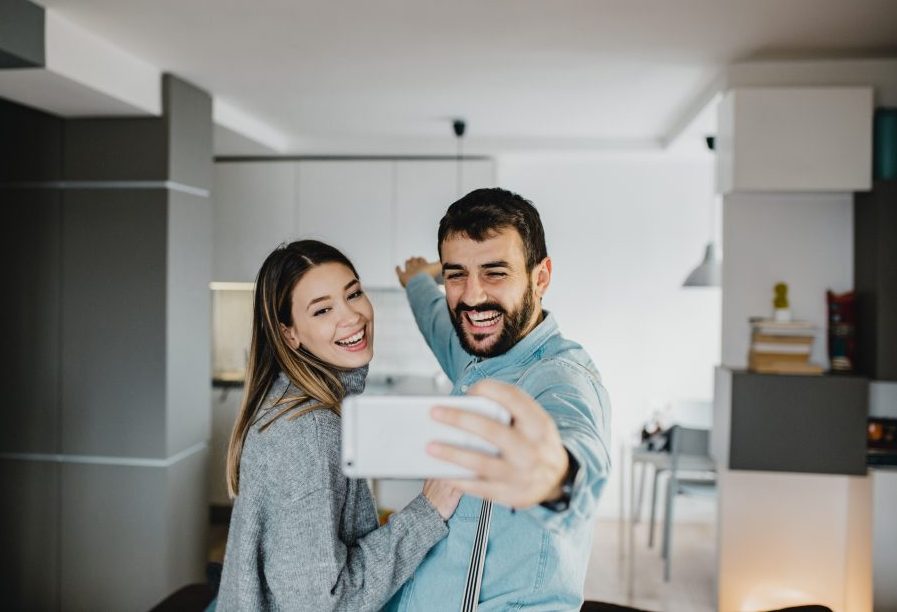 Develop Meaningful Relationships

 

Provide An Effortless Experience

Live And Work With Integrity

Be Open To Possibilities
Work With Passion

Be Adaptive Learners

Create, Collaborate And Share

Give generously and receive graciously
Giving Back
We maintain a culture that is committed to giving back and serving our community.
The Charitable Foundation Of The Family
Everett Koeller is the founder of this charitable foundation, and with the support of his family, they continue to make a difference in their community.
The Charitable Foundation of the Family is a grassroots organization whose focus is on helping others in their moment of need. They are committed to assisting those in our community who are financially oppressed, furthering education through scholarships, and ultimately promoting growth and unity in our community. 
The foundation does not duplicate existing services; instead, it looks to partner with agencies to find the best, most resourceful, and self-sustaining methods to help those in need. 
Christmas Charities
2020 was a challenging year for so many in our community. For this reason, our team members decided that in place of sending Christmas gifts, we would make charitable donations. 
The team asked our investors and mortgage broker partners to help us decide between a few charities. In the spirit of giving, Calvert Home Mortgage donated to 3 charities on behalf of our investors and mortgage broker partners:
Charitable Foundation Of The Family 

Canadian Mental Health Association

Distress Centre