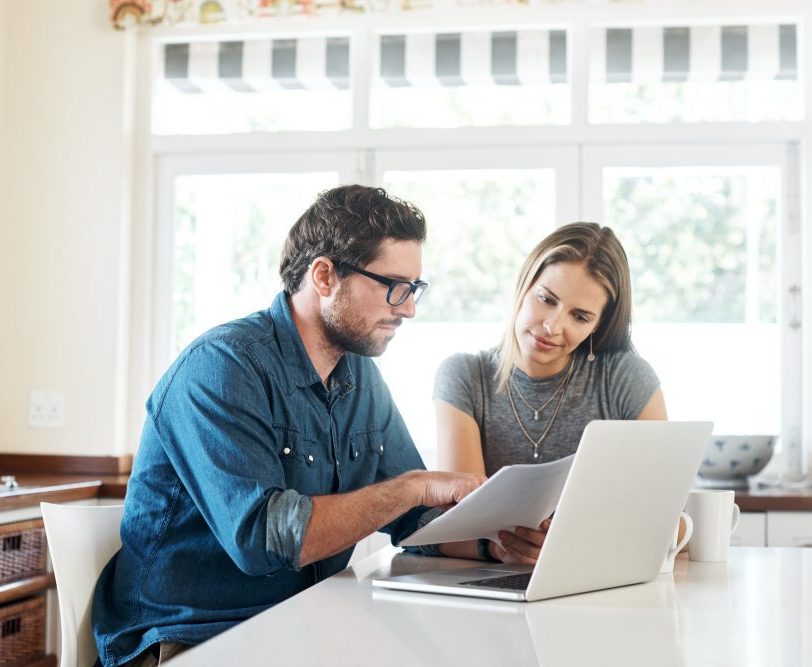 Feel good about our lending options
Calvert Home Mortgage is built on authenticity and an unwavering focus on ensuring our clients' financial success. This commitment starts with providing the right advice, products, and an effortless lending experience. 
We have the flexibility to provide mortgage solutions that work for unique financial situations. 
Gain peace of mind, knowing you are working with real estate experts who put integrity first. Let us go to work for you!
A Fast and Personalized Approach to Accessing Capital