Timing is Everything; Don't Leave it to Chance!
Oct 24 2017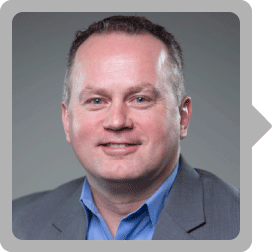 In my role as an Underwriter at Calvert, I have the opportunity to work with mortgage brokers and fund deals in less than 24 hours from the initial phone call.
After a brief conversation at noon one day, the Broker quickly provided the entire document package, and I was able to hand the client a cheque at around 11 am the next day.