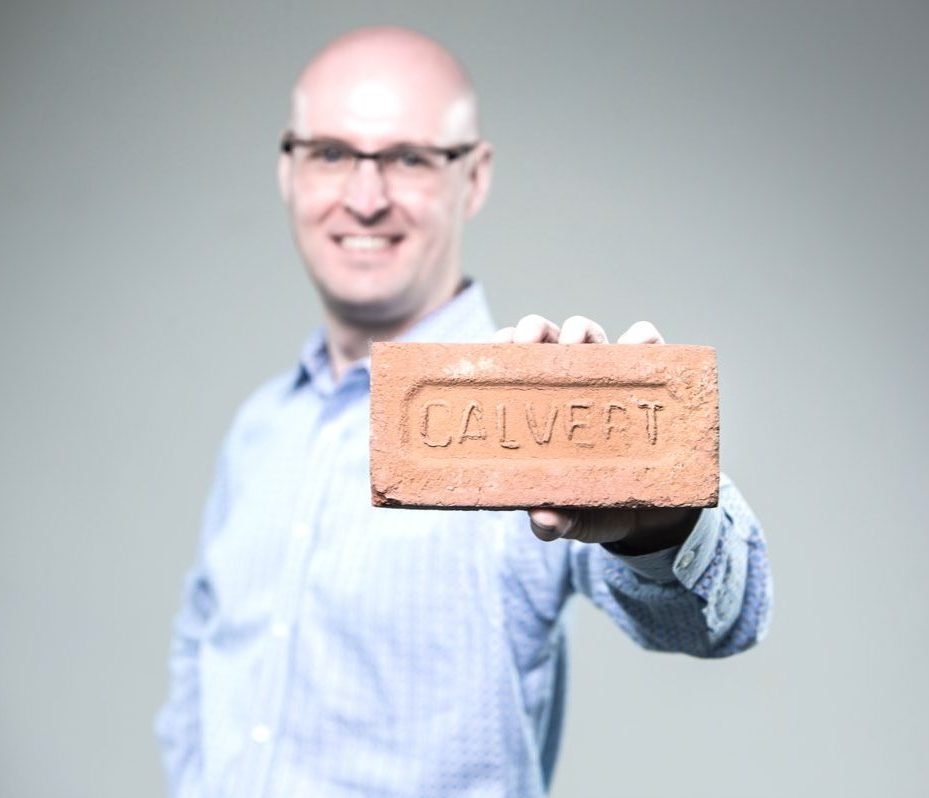 Our Difference
Since 1975, Calvert Home Mortgage Has Built A Business On Authenticity
We are dedicated to high ethical standards and maintaining professional courtesy.
Calvert Home Mortgage takes pride in offering a high standard of service and continually looks for new ways to help and inspire others.
We are caring, authentic, responsive, and focused on providing the right advice and products to fit our clients' needs.
Calvert Home Mortgage prioritizes the financial success of homeowners, real estate investors, and mortgage brokers.
How We're Redefining Ourselves & The Industry: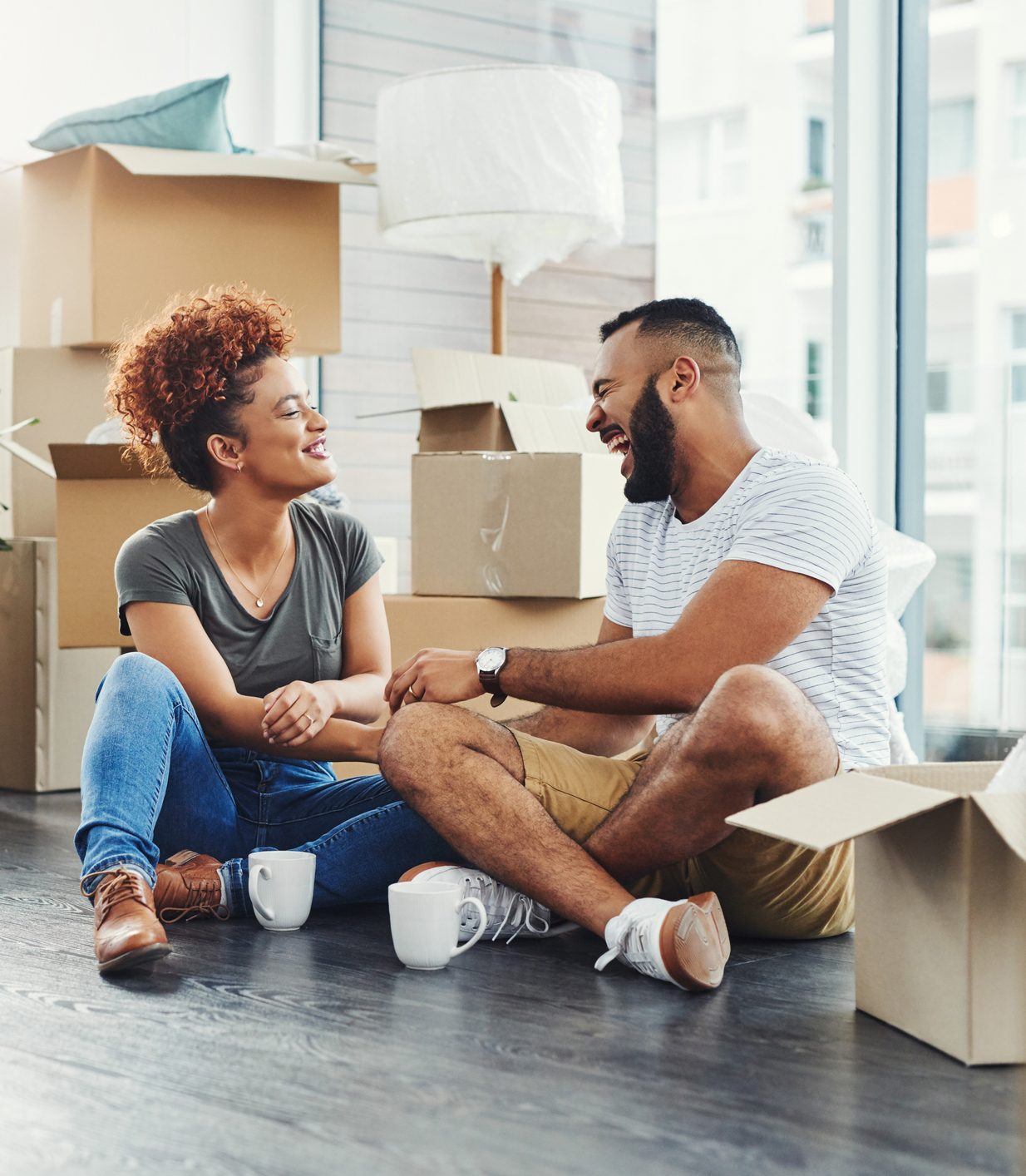 Working For You
Our team is empathetic and understanding of the challenges our clients face. We prioritize our clients' needs and facilitate the right financial decisions. We focus on short-term lending and getting clients back to a lower rate long-term solution when possible.
Delivering An Effortless Experience
Our response time and follow-through are part of our outstanding services that allow us to offer fast, flexible, and value-based lending options.
Making Business Personal
Focused on your success, we take the time to understand the unique situations that mortgage brokers, real estate investors, and homeowners face. 
Moving Faster Than Other Lenders
We offer a simple and fast approval process with same-day commitment with as few conditions as possible.
Focusing On Advice & Transparency
We are constantly educating ourselves so we can remain trusted experts in what we do. Our team is here to provide the advice you need and assist with sound financial decisions.