For more than 45 years, Calvert Home Mortgage has helped borrowers by being a highly committed alternative mortgage lender with integrity.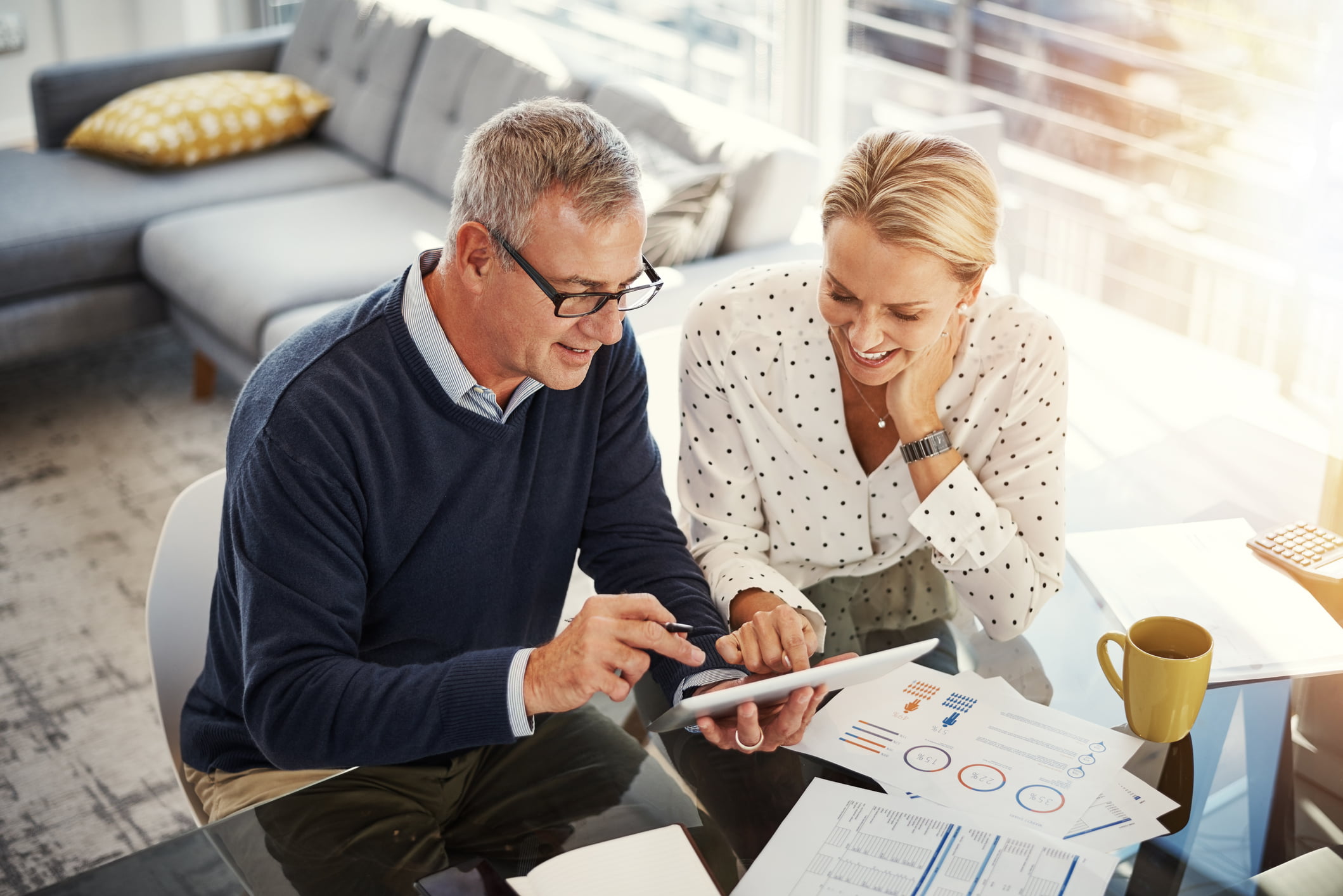 Calvert Home Mortgage focuses on short-term alternative mortgage lending options. We work to get our clients back to a lower rate long-term solution as soon as possible.
What Are Private Mortgage Lenders?
Private Mortgage lenders are privately-owned companies who lend their money. These private mortgage loans are similar to those from a traditional lender; however, many advantages come from using a private mortgage lender.
What Are The Benefits of Using a Private Mortgage Lender?
Private mortgage lenders are here to help you when a traditional lender cannot. If you need a short-term bridge loan, help rebuilding your credit, or assistance paying off looming tax debt preventing you from securing capital from a bank, a private mortgage lender can help.
Calvert Home Mortgage Clients Benefit in Many Ways:
We Move Faster Than Other Lenders.
We offer a simple and fast approval process with a same-day commitment with as few conditions as possible.
We Work for You. 
Our team is empathetic and understanding of the challenges our clients face. We prioritize our clients' needs and facilitate the right financial decisions. 
We Focus On Advice and Transparency.
We are constantly educating ourselves so we can remain trusted experts in what we do. Our team is here to provide the advice you need and assist with sound financial decisions.
We Deliver An Effortless Experience.
Our response time and follow-through are part of our outstanding services that allow us to offer fast, flexible, and value-based lending options.
It has always been a pleasure working with Calvert Home Mortgage
I am a long-term associate in the real estate industry and I can tell you that Calvert has been an exemplary lender to work with. I have worked with multiple clients of theirs. The personal service is like a small-town branch, not a big unfeeling bank. I do not hesitate to recommend talking to Calvert for your borrowing needs.  I like them so much, that I and my wife invest with them.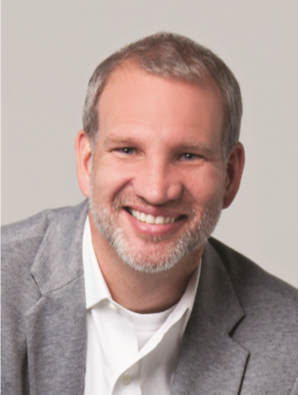 Christopher A
Contact Us Today!
Your Story Is More Important To Us Than Your Credit