We are ready to discuss mortgages with Homeowners, Real Estate Investors & Mortgage Brokers.
Calvert Home Mortgage is more than an alternative lender. We are also your partner in business! Your success is our success, and this approach has been the foundation of our business since 1975.
Our empathetic team of trusted advisors believes in supporting your financial success through accessible mortgages. No matter the mortgage type, we can help make homeownership dreams a reality. 
We know that time-sensitive deals require a quick response. 
Mortgage Brokers, let us go to work for you!
I'm a local mortgage broker and Calvert excels in their industry – they're my "go to". Professional, prompt, and they will only do business if the deal puts the client in a better position. The company is impressive, overall. You are in good hands working with them.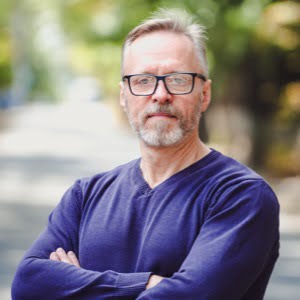 -Garett C.
Calvert Home Mortgage Offers Many Accessible Loan Options: 
We Can Provide Capital For Many Types of Mortgages:
Residential Homes | Condos & Apartments | Construction Projects
Owner Occupied | Non-Owner Occupied | Non-Conforming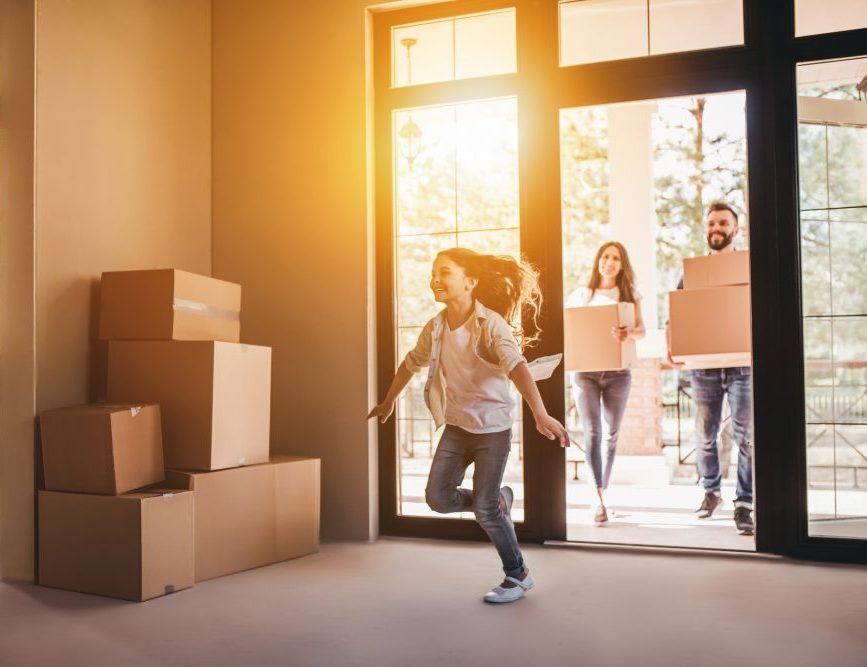 Interest Rates: starting at 9.99%

Fees: starting at 1.5% (minimum $2,000)

Flexible Terms: up to 25 years

Amortization: interest only, or up to 25 years

Max 80% LTV on after repaired value, or current value

Loan Amounts: $10,000 to $2.5 million

No appraisal required on properties up to $1.5 million. FREE in-house valuations.
It has always been a pleasure working with Calvert Home Mortgage
I am a long-term associate in the real estate industry and I can tell you that Calvert has been an exemplary lender to work with. I have worked with multiple clients of theirs. The personal service is like a small-town branch, not a big unfeeling bank. I do not hesitate to recommend talking to Calvert for your borrowing needs.  I like them so much, that I and my wife invest with them.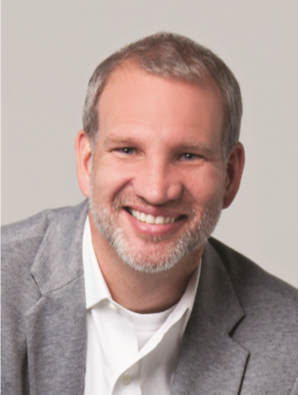 Christopher A
Contact Us Today!
Your Story Is More Important To Us Than Your Credit