We specialize in working with real estate investors, house flippers, and BRRR (Buy, Renovate, Rent, Refinance) enthusiasts. We lend to investors who buy, fix, and immediately resell properties for a profit.
Our team of experienced Underwriters will consult with you to create a plan to ensure you're profitable on your next flip. We've been providing an effortless mortgage lending experience since 1975.
How Can Calvert Home Mortgage Help Me Flip A House?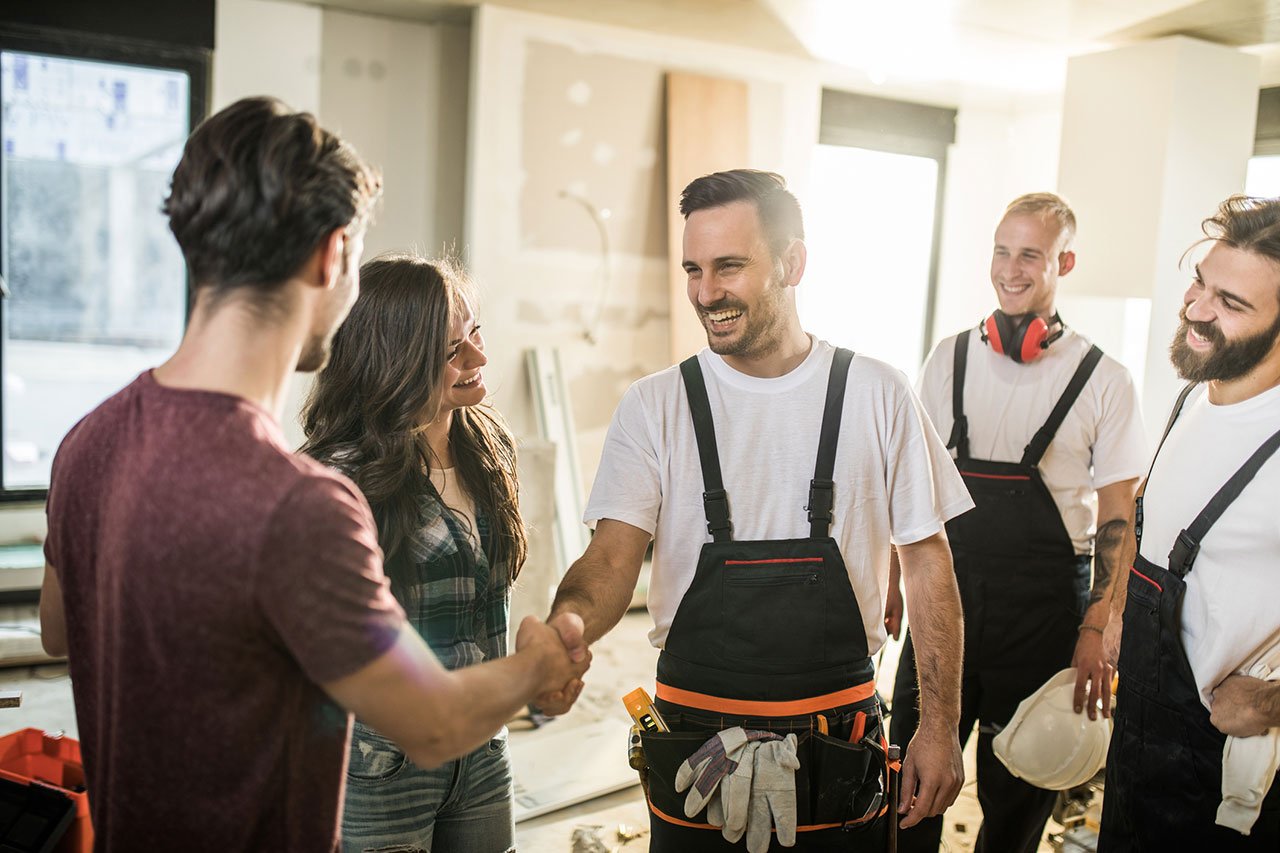 We provide the education you need to make intelligent investments.
Calvert Home Mortgage views lending as a partnership. That's why we are continually developing helpful tools and providing you with resources to support you in this competitive house flipping market.
Our in-house experts help you plan your flip and get you the capital you need.
We work with house flippers to maximize leverage options and create a plan to get the capital required to cash flow flip properties. Together we can quickly calculate the renovation budget and purchase, financing, operating, and selling costs. When you understand the numbers, you can find and close better deals.
Flip Product Snapshot
Here are the essential details you need to know: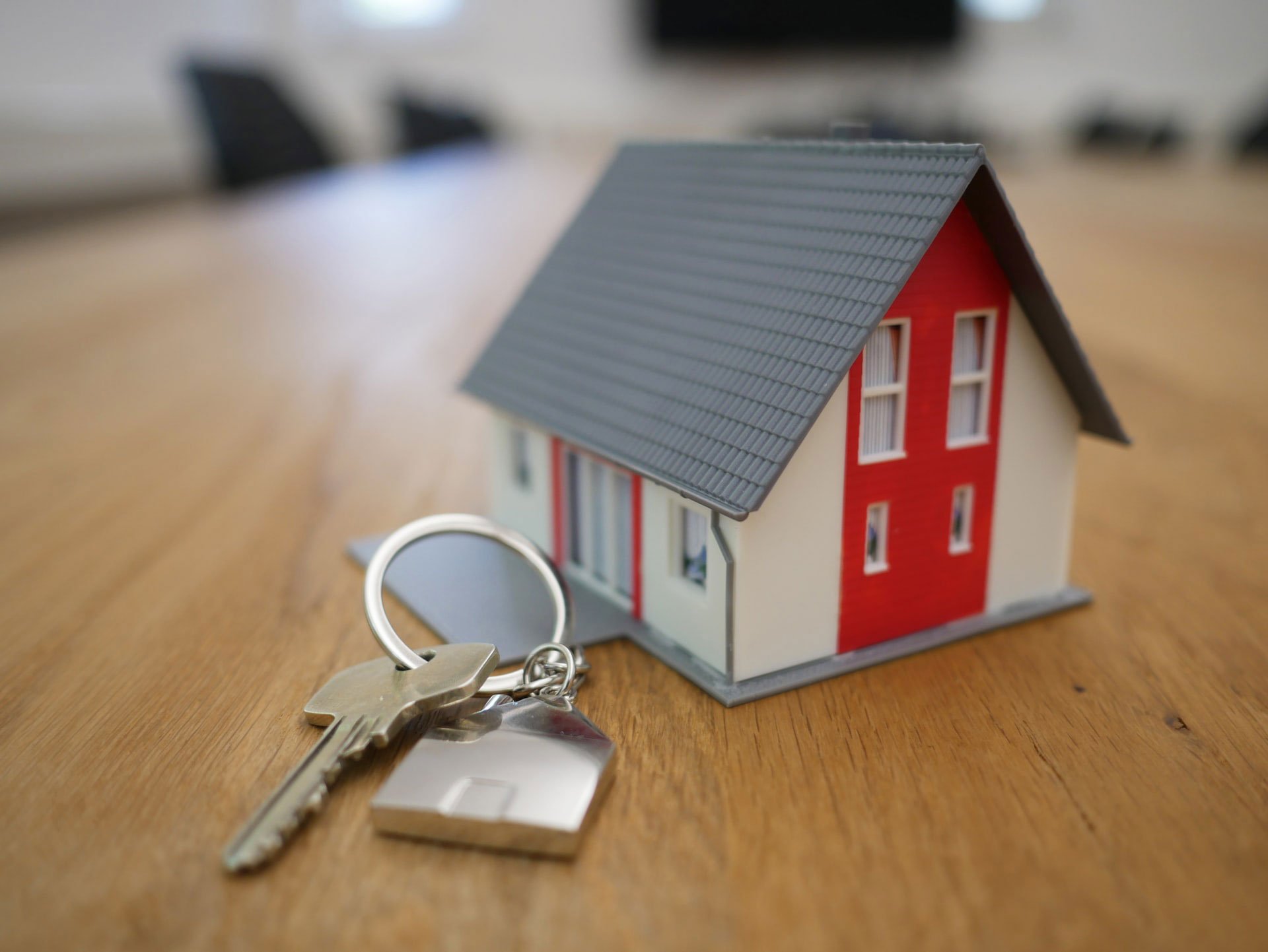 I cannot say enough great things about CHMIC and Garrett at Calvert. They go above and beyond to make sure that you are successful and are very transparent. If you are tired of the conventional banks, definitely use Calvert. They are a huge asset to have on your team.
Juan Pablo Carrillo
Our Underwriting Philosophy:
If it is a profitable deal, we want to be involved!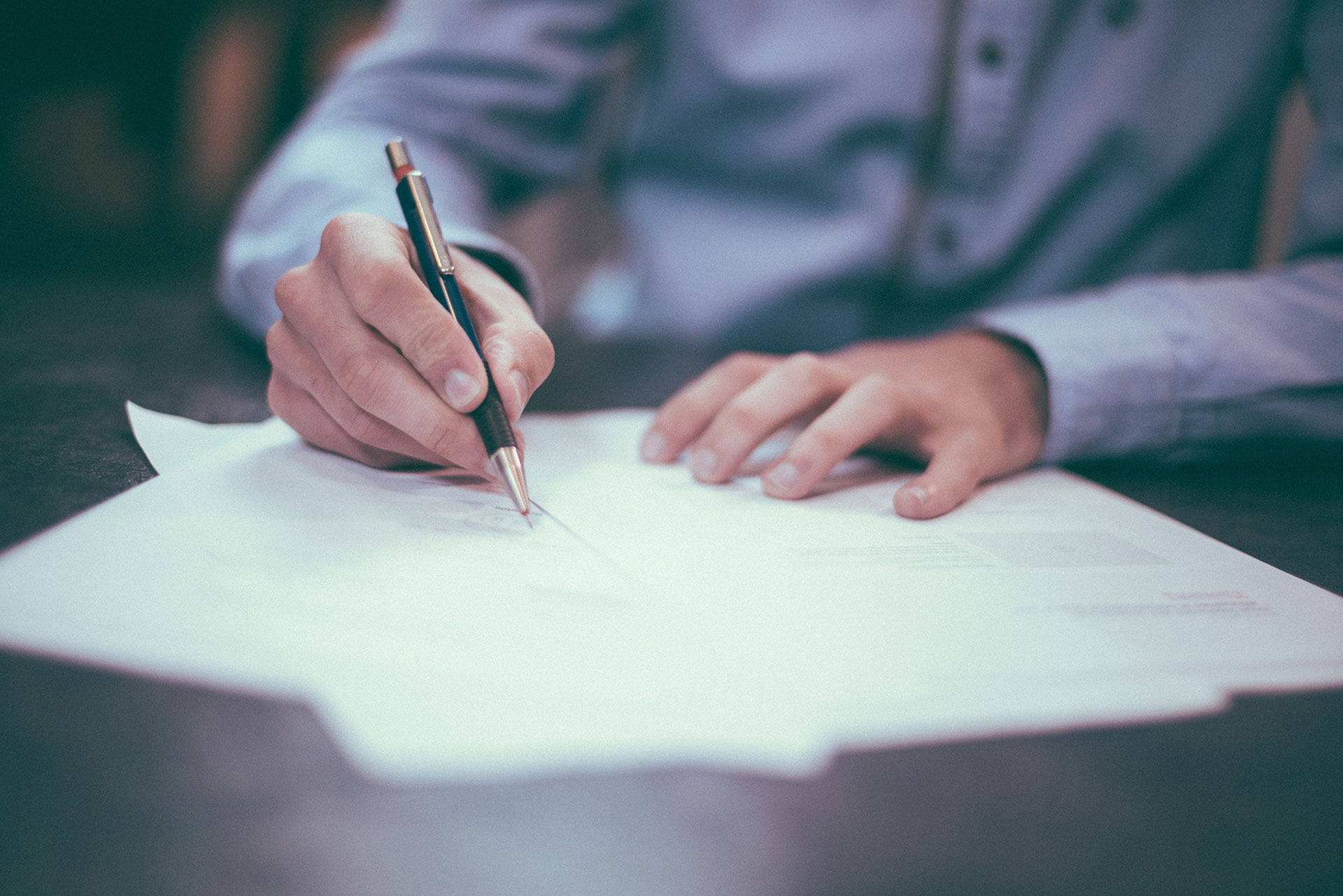 Terms & Financing
Solutions designed to give you house flipping superpowers.
Calvert Home Mortgage can help you reach your house flipping goals.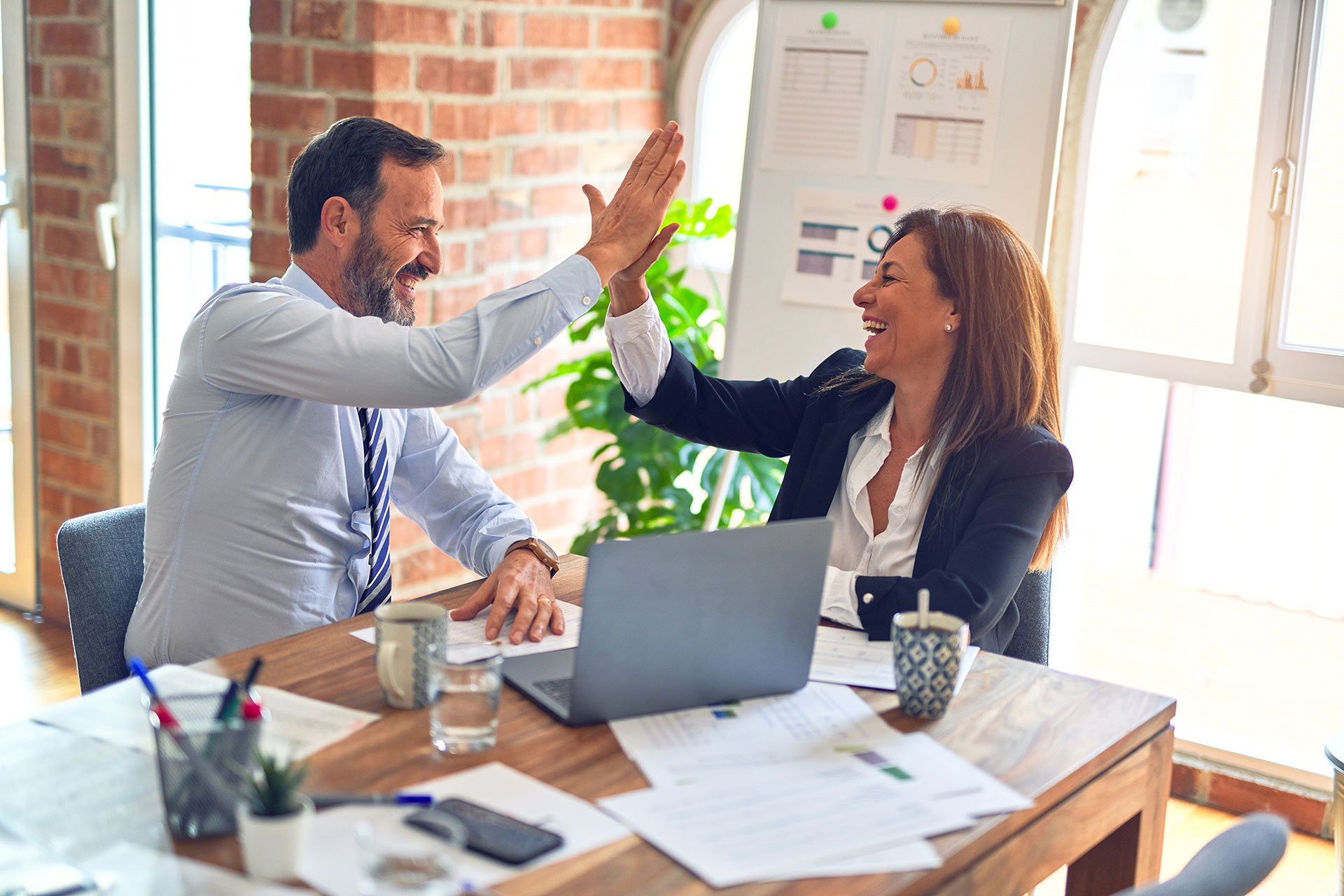 It has always been a pleasure working with Calvert Home Mortgage. Their flipping products are extremely helpful for my business. They provide much more than just lending on properties when it comes to purchasing them. I suggest anyone looking to flip in need of creative financing to contact Calvert.
Jason McNeill