You are excited to start a lucrative construction project, but conventional financial institutions have guidelines that can restrict your ability to secure a construction mortgage.
Calvert Home Mortgage offers construction mortgages & unique funding options for: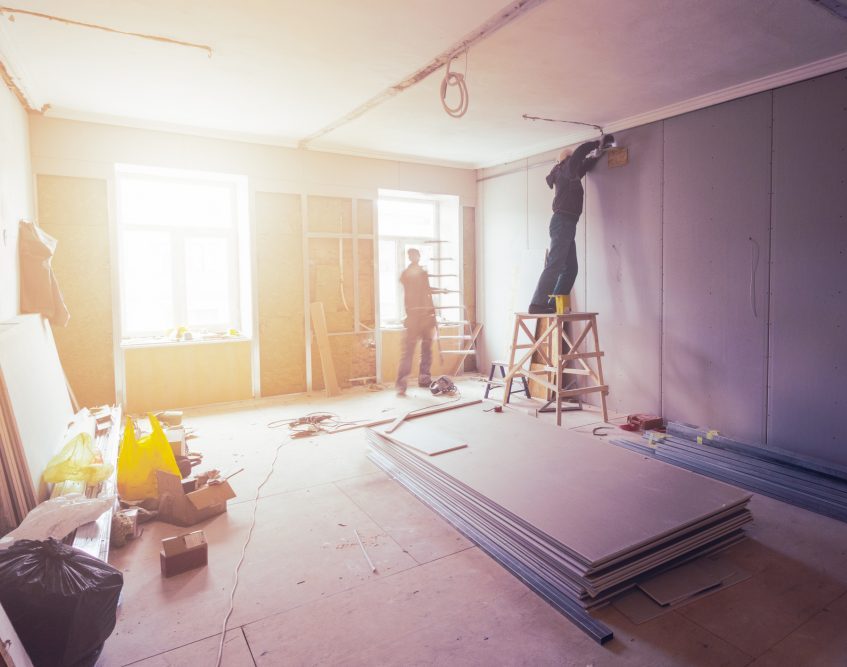 Owner Occupied Projects

Non-Owner Occupied Projects

Non-Conforming Projects

Condo and Apartment Projects

Construction Projects
Why Trust Calvert Home Mortgage With Your Construction Mortgage Needs?
Construction Financing – Flip Financing – BRRR Financing
Investing in real estate is a lucrative way to build financial wealth. 
Calvert Home Mortgage can help you leverage your options and create a plan to get you the construction mortgage you need. Whether you have one property or many, we are here to help.
Interest Rates: starting at 14.50%

Fees: starting at 1.75% (minimum $2,000)

Flexible Terms: interest only, or up to 25 years

Max 80% LTV on after repaired value, or current value

Loan Amounts: $10,000 to $1.5 million

No appraisal required on properties up to $1.5 million.
FREE in-house valuations.

Location: 1 hour from major city centers in Alberta and Ontario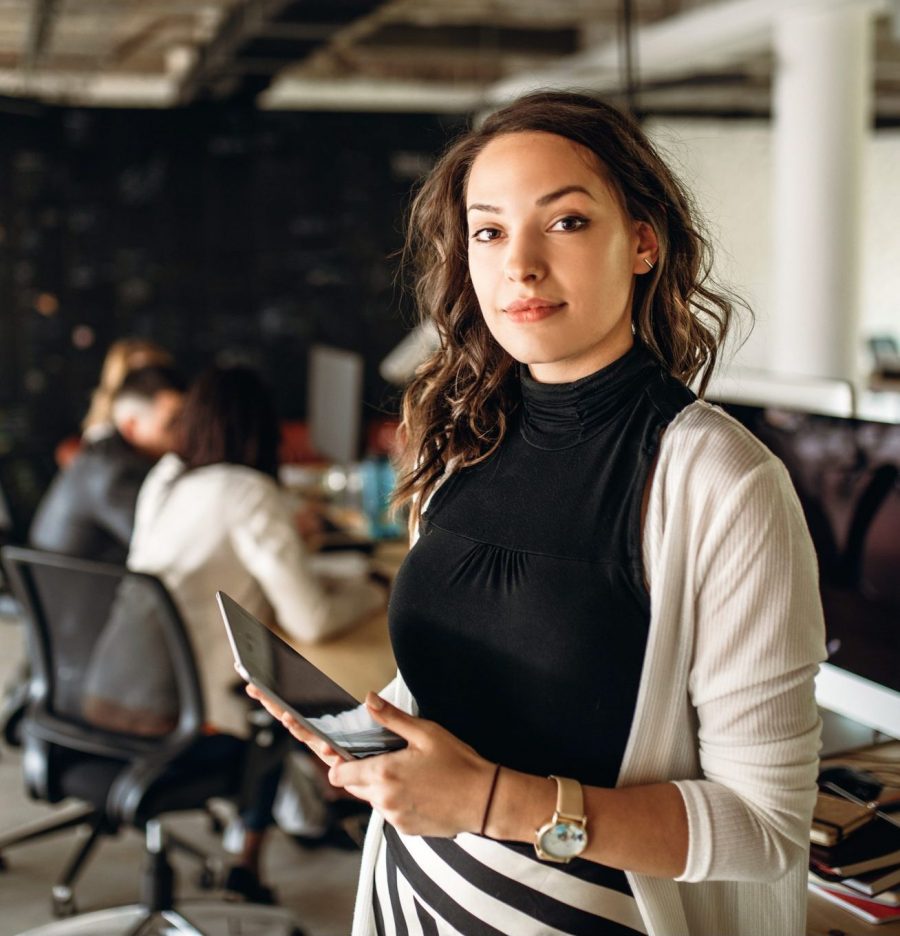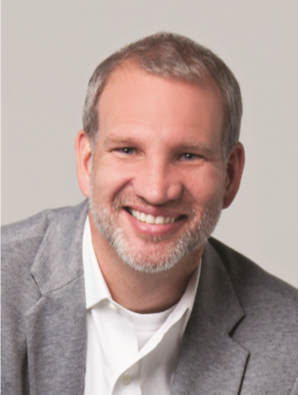 Christopher A
It has always been a pleasure working with Calvert Home Mortgage
I am a long-term associate in the real estate industry and I can tell you that Calvert has been an exemplary lender to work with. I have worked with multiple clients of theirs. The personal service is like a small-town branch, not a big unfeeling bank. I do not hesitate to recommend talking to Calvert for your borrowing needs.  I like them so much, that I and my wife invest with them.
Contact Us Today!
Your Story Is More Important To Us Than Your Credit