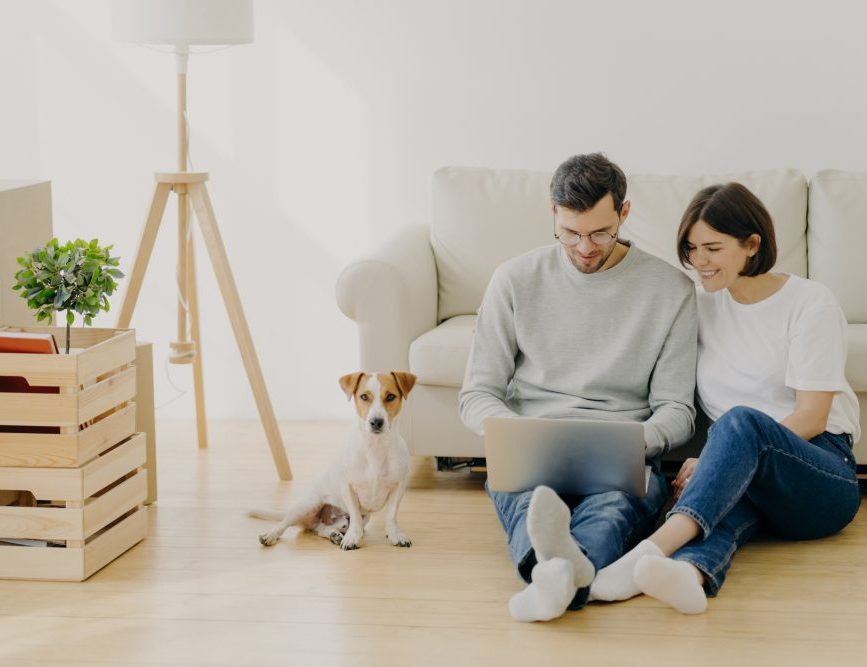 Loans
A Fast And Personal Approach To Accessing Capital
Benefit from our knowledge and experience to get your low-stress mortgage. No upfront costs or obligation to commit.
For more than 45 years, we have helped borrowers make healthy financing decisions.
We are committed to your success and empower you through financial education tools and a refreshingly transparent approach.
The first step is exploring our accessible loan options.
Let's Make Your Financial Dreams A Reality
Flip Financing
Short-term real estate capital delivered efficiently.
We love lending to investors who buy, fix up, and immediately resell properties for a profit. To optimize profits, you need access to capital – and fast! But, accessing funding for real-estate projects through traditional lenders is often a cumbersome, complicated process. 
Calvert Home Mortgage provides an effortless approach for real estate investors to access capital for flip projects in Alberta and Ontario.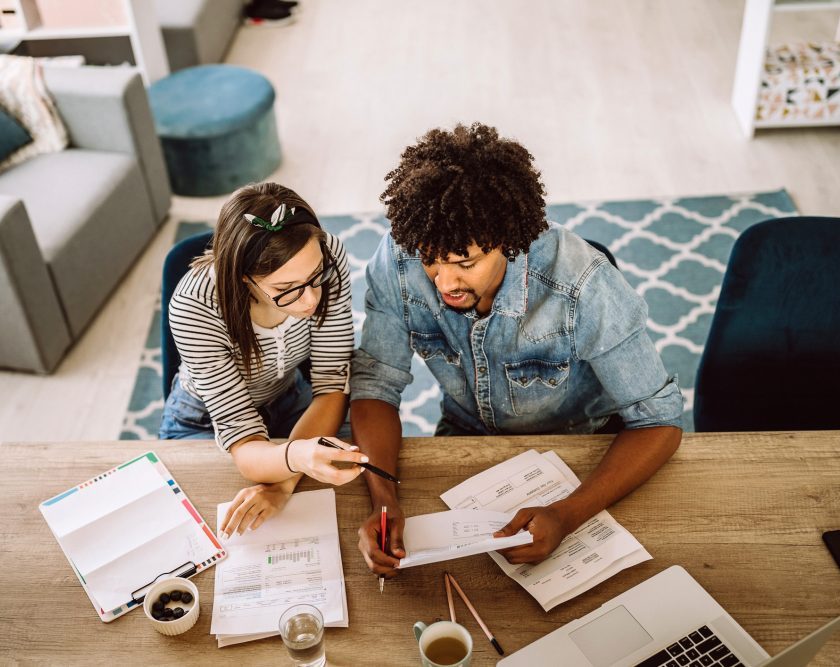 Buy, Renovate, Rent, Refinance (BRRR)
More than lenders – we are your partner in real estate success.
Investing in real estate is an excellent way to build financial wealth. However, banks have guidelines that can restrict your ability to finance multiple properties. 
Calvert Home Mortgage can help you leverage your options and create a plan to get you the capital you need to cashflow your BRRR properties. Whether you have one-income property or many, we are here to help.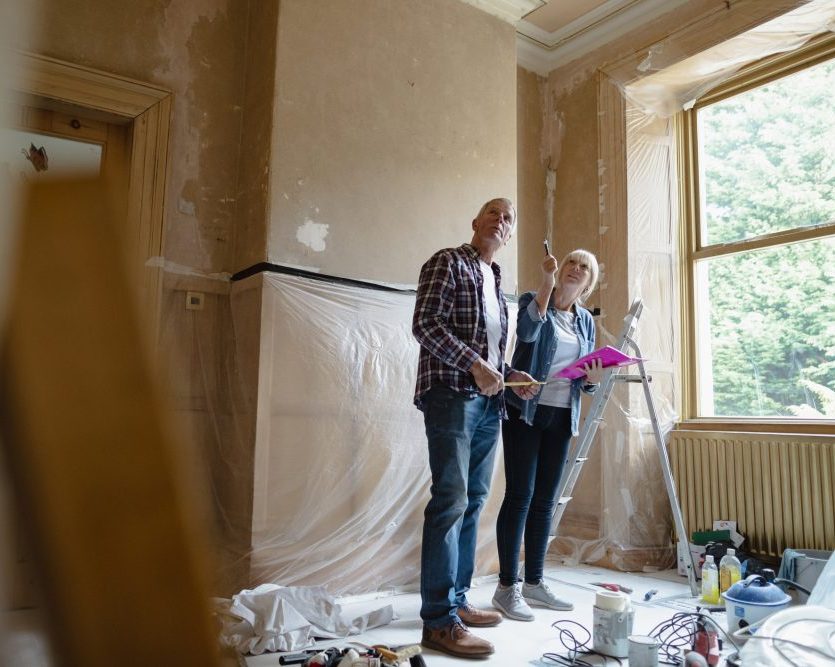 Debt Consolidation
Your story is more important than your credit or high debt load.
If you ask us what we love most about the Calvert Home Mortgage approach, we will tell you that it's helping those who have lost hope to acquire financial success. 
Are you having problems managing your monthly bills? Overwhelmed by collection calls? Unable to get a mortgage from a bank due to the burden of a high debt load? Don't want to break your current mortgage and pay a large prepayment penalty?
Calvert Home Mortgage can help with your high-interest credit card debts and personal loans. We work to understand your financial situation and develop a plan to lower your monthly payments, reduce your interest costs, and, most importantly, improve your credit. Then, we can help you get back to a mortgage with a bank.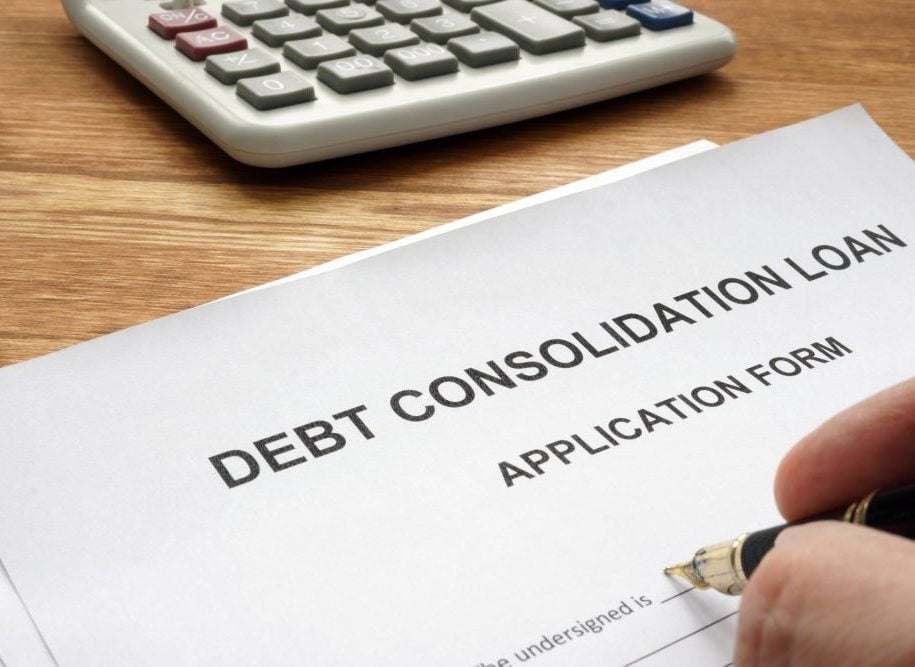 Equity Take Out
Are you dealing with unexpected financial needs?
Whether you need a temporary hand paying for your kids' tuition, a home renovation, invest in your business, or obtain a second mortgage, we have a fast, friendly, effortless solution.
Calvert Home Mortgage is ready to assist you in meeting a range of financial needs focused on improving your quality of life. Together, we will create a plan to ensure you can access the equity you've built in your existing home.
It's our goal to get you the help you need with a plan that ensures your financial success. Our team truly cares, and we work hard to ensure you and your family can achieve your life's goals.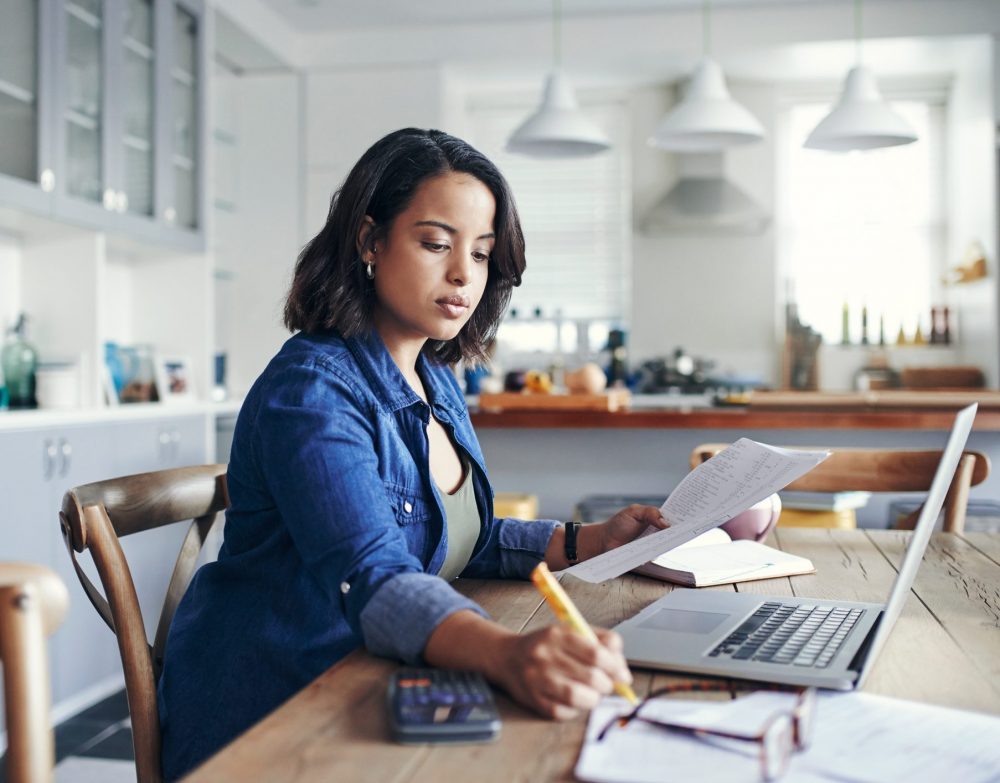 Tax Debt
Tax debt doesn't go away & it's impacting your credit score.
Tax debt creates a looming feeling, and it can quickly drag down your credit score. If you are in arrears, the collection calls never stop. Unfortunately, most banks will not pay out tax arrears.  
If you are behind in your tax payments or have tax arrears that need to be paid, we can help you take money out of your home to settle these debts. 
The Calvert Home Mortgage team is here to help you develop a plan that will get your tax debt paid. Then, we work with you and your mortgage broker to refinance your mortgage back to the bank.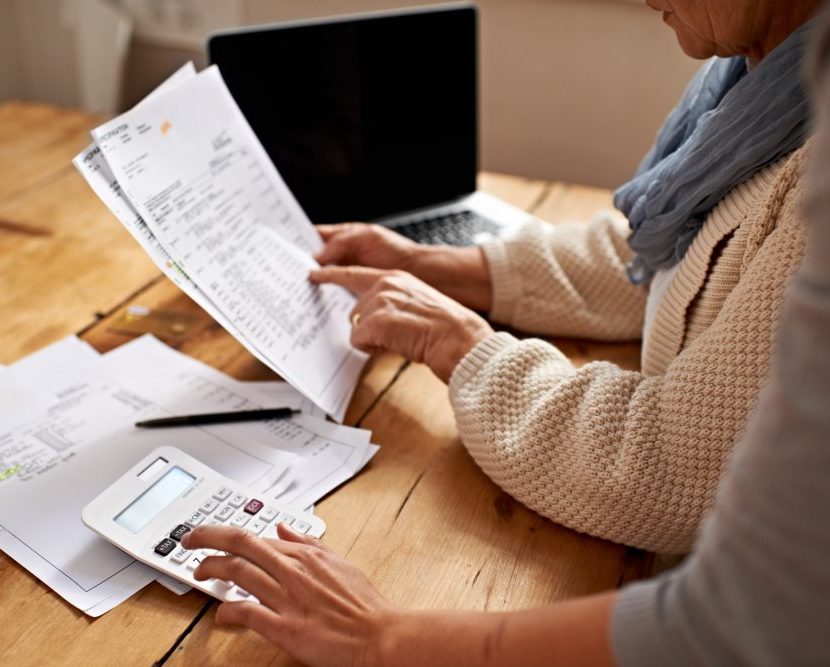 Bridge And Interim Financing
Purchasing a home should be exciting, not stressful.
Don't let the sale of your existing home stop you from making a move! Many home buyers get stuck in the buying process when they need financing to get out of their current home to purchase their next property. 
Our bridge financing loans help you access the money you need to make an exciting new purchase while your current home is on the market. When your home sells, you simply use that money to pay us out. 
Calvert Home Mortgage provides flexible mortgage terms and a low-stress process to help you and your family build the life you envision. It's a simple and effortless solution.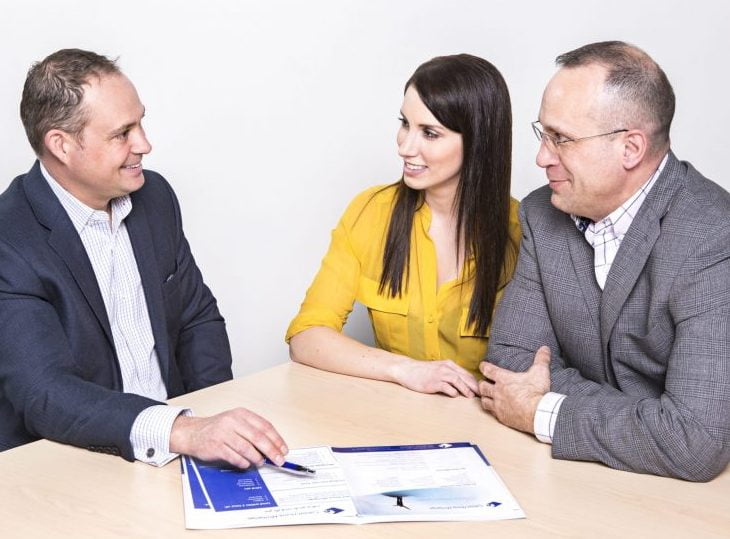 Credit Challenges
Flexible solutions & reasonable terms – even with a low credit score.
Struggling to make debt payments, resulting in a plummeting credit score and bank rejection? Even if you have been told by your bank that there are no mortgage solutions for you, we can help. 
Calver Home Mortgage understands that unexpected situations arise that present credit challenges. We take the time to understand your unique situation and assist with short-term financing to restore your credit. 
Once we have worked together to repair your credit, you are much more likely to get a mortgage with your mortgage broker from a bank.